Keeping Track
Keeping Track
Where area sports stars meet their future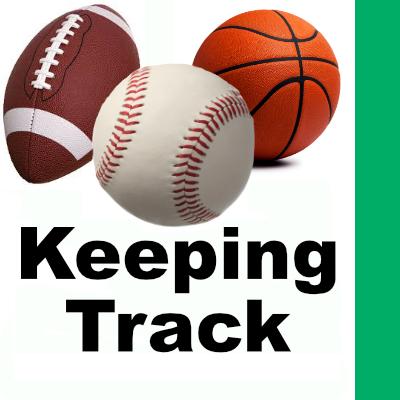 Tue, 02/16/2021
By Tim Clinton
SPORTS EDITOR
Tacoma Stars boast area talent
The Tacoma Stars, who have the Showare Center in Kent as their home indoor soccer arena, have Mount Rainier graduate Mike Arguello as a goalkeeper.
Chase Hanson is a Thomas Jefferson graduate who plays defender and Federal Way resident and Bellarmine graduate Micah Wenzel plays midfielder and defender.
Pryor contributes to UW cause
West Seattle High School graduate Nate Pryor contributed two points, two rebounds and one assist for the University of Washington men's basketball team in a 69-54 home loss to USC on Thursday.
He had two rebounds and one steal in a narrow 64-61 loss to UCLA on Saturday and one rebound in a 65-63 victory at Washington State University on Monday.
Barry, Kasim come through for SU
Tyee graduate Habib Barry scored a goal and West Seattle's Akili Kasim earned the shutout in a 3-0 Seattle University men's soccer win at Houston Baptist on Saturday.
Kasim had five saves and was named as the Western Athletic Conference Defensive Player of the Week.
The Redhawks are coached by Highline graduate Pete Fewing.
Giomi racks up four points in loss
Things came in fours for West Seattle graduate Lydia Giomi in a narrow 63-61 University of Oregon women's basketball loss to Stanford on Monday.
Giomi scored four points for the Ducks and hauled down four rebounds.
Please contact us at timc@robinsonnews.com if you have any information for Keeping Track.