Keeping Track
Keeping Track
Where area sports starts meet their future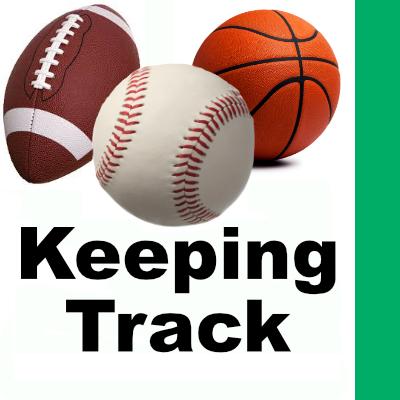 Mon, 03/01/2021
By Tim Clinton
SPORTS EDITOR
Pryor scores four for Washington
West Seattle graduate Nate Pryor contributed four points, one assist and one rebound to the University of Washington men's basketball team's cause in a 97-64 loss Tuesday, Feb. 23 at Arizona State.
Pryor did not play in Washington's final two games after that.
Giomi hits four in Oregon loss
West Seattle graduate Lydia Giomi hit four points and hauled down one rebound for the University of Oregon women's basketball team in its 88-77 loss to Oregon State on Sunday afternoon.
Sarver racks up two rebounds
West Seattle's Grace Sarver racked up two rebounds for Washington State University on Sunday, helping the Cougars to a 61-52 women's basketball victory over Washington.
Webber named Defiance head coach
Thomas Jefferson graduate and former head coach Wade Webber has been promoted to the head coaching position for the Tacoma Defiance -- the Seattle Sounders' top "minor league" team that plays its home matches at Cheney Stadium.
Webber previously served as an assistant coach for the Defiance.
As a player he helped the TJ Raiders to three straight state high school championships.
Barry scores as Seattle forges tie
Tyee graduate Habib Barry struck for a goal in the 84th minute of play Saturday as the Seattle University men's soccer team forged a 1-1 tie at home against the University of Nevada at Las Vegas.
German earns victory for Seattle U
Chief Sealth graduate Nestor German pitched his way to his first career victory Saturday as the Seattle University baseball team defeated Oregon, 4-2.
The freshman right hander allowed only two runs on six hits over 5 1/3 innings.
Please contact us at timc@robinsonnews.com if you have any information for Keeping Track.