Keeping Track
Keeping Track
Where area sports stars meet their future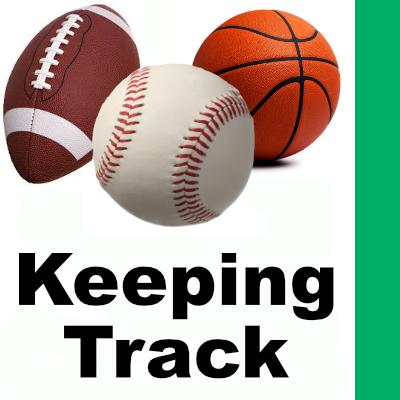 Mon, 03/08/2021
By Tim Clinton
SPORTS EDITOR
Sarver sinks seven in tournament
West Seattle High School graduate Grace Sarver sank a total of seven points for the Washington State University women's basketball team in its two game stay at the Pac-12 tournament in Las Vegas.
Sarver scored five points as the Cougars opened with a 57-48 win over Utah on Wednesday and added one rebound.
She scored two in a 60-44 quarterfinal loss to Arizona the next night and added two rebounds and one assist.
Giomi hauls down one rebound
Lydia Giomi, another West Seattle graduate, racked up one rebound for the University of Oregon women's basketball team in its 71-64 loss to Oregon State at the Pac-12 tournament Thursday.
Oregon entered the tournament at the quarterfinal level after finishing fourth during the regular season.
Barry, Kasim come through for SU
Two area graduates played key roles as the Seattle University men's soccer team defeated Dixie State by a 2-0 score Saturday.
West Seattle's Akili Kasim recorded seven saves in earning the shutout on goal and Tyee's Habib Barry scored one of the two goals for the Redhawks.
Seattle University is also coached by Highline graduate Pete Fewing.
Please contact us at sports@robinsonnews.com if you have information for Keeping Track.