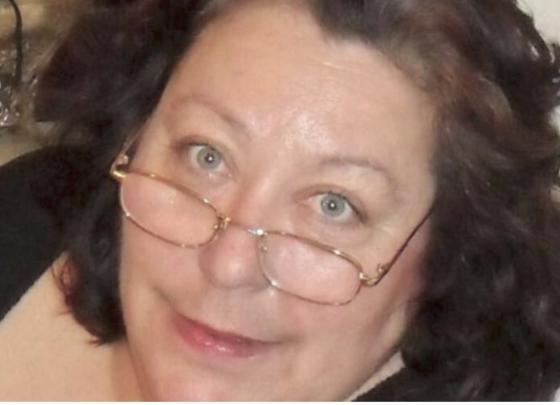 Debra May Duran-Rios, aged 66, passed away quietly on March 2, 2021. Born April 30, 1954 in Los Angeles, California to father John Duran, and mother Ivy May Pittman. Her years were spent working and raising her family.

She is preceded in death by her mother Ivy Pittman, her sister Vicky Pell, her ex-partner Tyrone Johnson and her former husband, Charles Cordova. She is survived by her brother Leslie James Pittman Jr., her three adult children and spouses: Ronald Lee (Olga) Duran, Dimitra May Duran, David Anthony Duran-Rios, and her ex-husband Jose Rolando Rios. Surviving as well are her grandchildren: Shawn Lewis-Duran, Tatiyana Lewis, Jaliyah Lewis, Daniel Duran, and many more adoptive grandchildren.

Debra was a woman of many talents; as a child and teen she played music and sang, ran track, and learned classic automotive work. She was a fantastic cook, skilled speaker, peacemaker, and community organizer. She always sought the best in people and raised her family to seek the same. Debra never got old, she just aged a bit, and died with a young heart and spirit within her. She brought light and happiness wherever she went with a song and could illuminate an entire city with her smile.
Visit www.scanlincremationandburial.com/obituary for tribute wall.