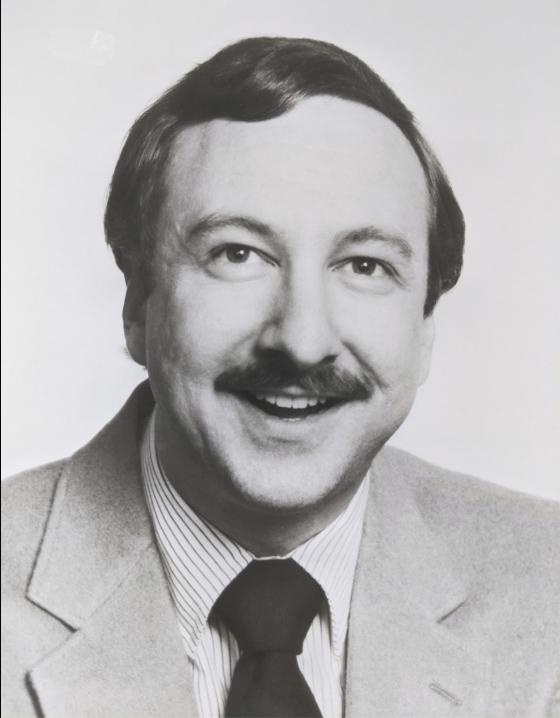 James F. Engelhardt, formerly of Burien, WA, passed away gently April 7, 2021, at age 71. His longtime companion, Marion, and brother, Bill, were bedside with Jim at West Hills Hospital in California when his nearly five-year battle with ALS came to a peaceful end. 
A 1968 graduate of Highline High School, Jim went on to the University of Washington and earned a master's degree at the Goodman School of Theater in Chicago. Jim had a long and productive career in theater, television, and as an educator. He created and wrote five children's television series that aired on CBS, WNBC (New York) and cable, and developed shows for Disneyland, the Ice Capades and Radio City Music Hall. 
Many of his plays were produced nationally and internationally, including Slave Trade, presented by the Sand du Plessis Theater in Bloemfontein, South Africa, in 1990. Among other plays he authored were Young King Arthur (Globe of America on The Queen Mary); Androcles & The Lion (DePaul University Merle Reskin Theatre); and Shadow Serenade, The Perpetual Motion Man, and Rattus Rattus (Alleyway Theater, Buffalo, New York). His screenplay Divided Highways won the Grand Remi Award of the Houston National Film Festival in 2004.
After residing in Chicago and London, he settled into life in Los Angeles and Glendale, California.  Jim was a highly regarded cinema historian and popular professor of film history, production, and screen writing at the Art Center of Design in Pasadena, and Long Beach City College. 
Jim was born i