Keeping Track
Keeping Track
Where area sports stars meet their future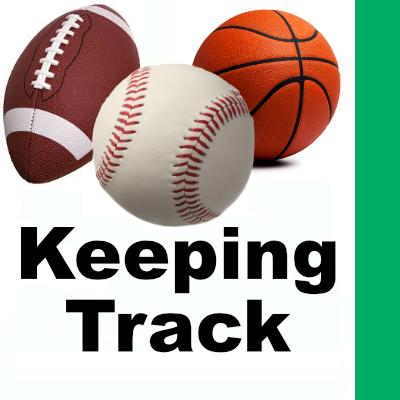 Mon, 05/03/2021
By Tim Clinton
SPORTS EDITOR
Soto makes Pac-12 soccer first team
Mount Rainier graduate Christian Soto was named to the Pac-12 first team for men's soccer as only a sophomore.
Soto was a frequent scorer as a midfielder for the University of Washington team to earn the all-star award.
Huard leaves a good impression
Kennedy Catholic recent graduate Sam Huard stood out at times for the Gold team in Saturday's University of Washington football spring game.
The incoming freshman completed 7 of 12 passes for 74 yards in a 22-13 intrasquad loss to the Purple squad.
The left-handed Huard was hurt by a lost fumble and was sacked three teams, but especially looked good on a 22-yard pass to tight end Devin Culp and a 16-yard pass to wide receiver Terrell Bynum.
Huard worked with the second and third units in the 10 practices leading up to the game.
Pryor switches to New Mexico State
West Seattle graduate Nate Pryor is taking his men's basketball talents through the NCAA transfer portal from the University of Washington to New Mexico State.
Pryor spent his junior season as mostly a backup player for the Huskies.
He is a 6-foot, 4-inch point guard.
Please contact us at timc@robinsonnews.com if you have information for Keeping Track.