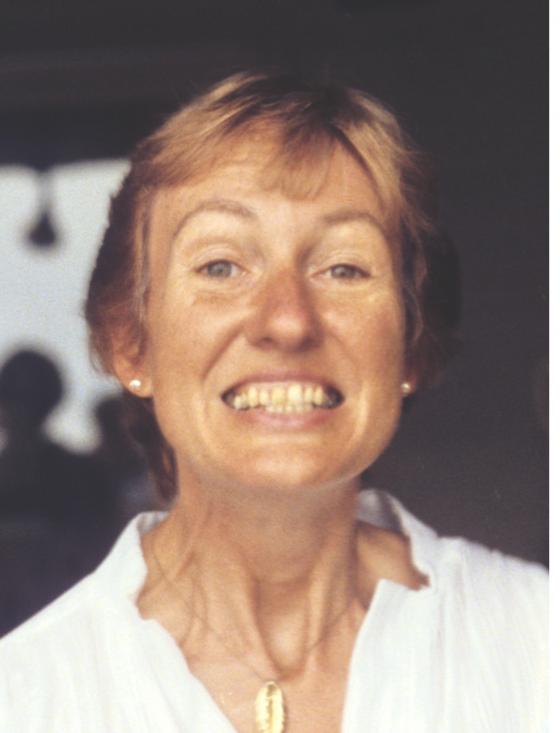 Marijo Hudson, age 83, passed away peacefully at her home in San Rafael, CA on April 14, 2021, following a courageous six-year battle with Alzheimer's disease. 
Born in Fauntleroy, WA to Marguerite (Meg) and Jack Neitro, she was a proud graduate of West Seattle High School, class of 1955, and later attended Washington State University. After her first marriage to Robert Steele ended in divorce in 1978, she enjoyed a twenty-three-year long marriage to Gerald Hudson, who predeceased her in 2008. 
Marijo will be remembered for her radiant personality and joie de vivre. She was a beautiful, positive, warm, and joyful soul, regularly organizing 'pot-luck' gatherings for family and friends. She had many dear friends and easily made new ones. A longtime single parent, she worked long hours to build a tax accounting business in Silverdale, WA, which developed a loyal following. 
Her retirement passion was many boating adventures, on the Puget Sound and to Alaska. Marijo found a warm community of like-minded friends at the Bremerton Yacht Club, where she was a long-time volunteer and served as President of the Skipperettes 1986-1987. With Gerry at her side, she enjoyed boating with friends from the Seattle-area Grand Banks owners' group, the Crawler Trawlers. Over the years, Marijo was a volunteer for several groups: YMCA, Quest, Girl Scouts and Hospice of Kitsap County. She had many hobbies including working in her garden, camping, hiking, doing puzzles, playing solitaire or dominoes, as well as knitting. 
Marijo regularly shared that her greatest fortune was her three children and extended family of many cousins, nieces, and nephews. She is survived by her older brother and best friend William (Faye) Neitro, her three children Kathy McKeown, Steve (Michelle) Steele, and Robin Steele (Dominic Spaethling). She was a loving and devoted grandmother to her seven grandchildren and her first great-grandchild: Sean, Spencer, Albert (Megan), Lauren (Tada), Claire, Marguerite, Ella, and Quinton. 
The caregivers at the Devon House deserve our immense gratitude for their loving care over the last four years. The family also wishes to thank Hospice by the Bay for their compassion during her last days.
Gifts in her honor may be made to Hospice by the Bay, https://bythebayhealth.org/
which provided loving care in her final days.