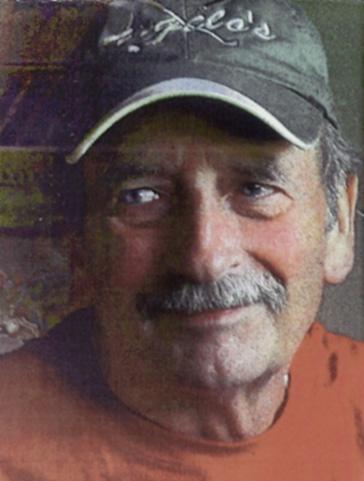 Stan grew up in a loving family in West Seattle, son to Al and Jean Skaret.  He attended Fauntleroy Grade School, Denny Jr. High, and Chief Sealth High School.  He also went to Highline Community College.
Stan served his country in Vietnam as a door gunner.  After returning, he worked for Todd Shipyards as a Shipwright for 27 years and was a Chief Shop Steward.
He was a man who loved his family, friends, God, and country.  He also loved sports.  Throughout his life he played basketball, baseball, football and boxed.  He loved to play golf and to fish.  He also coached a women's softball team and for a while the men's team.  Stan watched all those sports too, a big fan of the Seahawks and the Mariners.
He enjoyed socializing whether in Palm Springs, California, Zihuantanejo, Mexico, "Guy Time" in Conconully, Washington or at his favorite haunts in Burien, such as Angelo's and at the Alki in West Seattle.  He had an easy way about him and a sense of humor which endeared him to many.  He could tell a good story or joke with the best of them!
Stan leaves behind his son, Brett and daughter Julie, brother Steven and his daughter Stefanie, Sister Kelsey (Skaret) Jensen and her sons Bryce, Derek and Bennett, and his long-time lady Rhonda.
He will be missed by many who were blessed to have him as a part of their lives no matter what they called him: Standard Gas, Flash, Instanbuli or Lollipop.
Stan was preceded in death by his father Albert (Al) Skaret, mother Marjorie (Jean) Skaret and brother-in-law Mark Jensen.
A Celebration of Life will be held Friday, August 27, 2021, at Angelo's Restaurant, 601 SW 153rd St., Burien, WA from 4 pm to 7 pm.  Another celebration will be held at his cabin on Hood Canal on September 12, 2021.