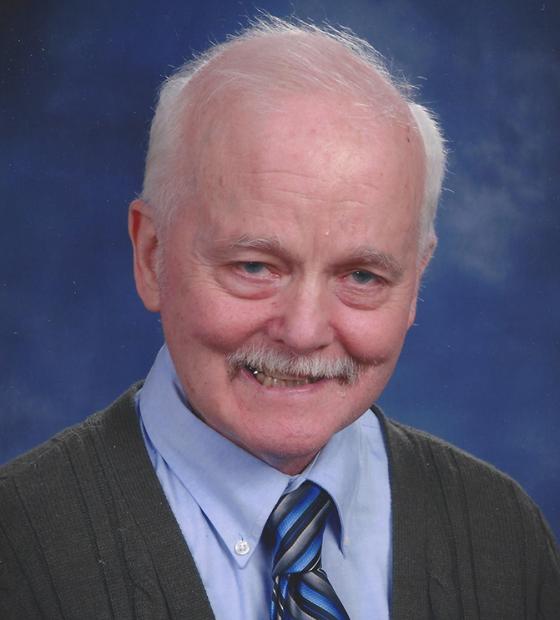 Gordon Quinn surprisingly slipped quietly away in his room on the morning of August 15, 2021 at the Clark Family Farm where he had recently moved from his long time West Seattle home. He is now with his creator, and has joined his beloved wife Geraldine Bronson Quinn who passed away several years ago.
Gordon was born on June 18, 1938 to Joan and Joseph Quinn in Los Angeles, California, and moved to Seattle, Washington with his family as a child. Gordon attended school in Seattle where he graduated from Pacific School.  In his younger years he grew up in the Green lake neighborhood of Seattle and attended the Methodist Youth Fellowship at Green lake Methodist Church.  Gordon was born with a moderate learning disability but it did not slow him down much in life.  He was a very kind, gentle, loving man who cared greatly for other people.  He had a wonderful capability to remember people's names and faces and always had a warm, friendly smile, and greeting for everyone he met. Gordon had a great sense of humor and a warm hardy laugh.  Gordon befriended many people from his work and West Side Presbyterian Church where he attended for many years. Gordon was a very likable and loveable guy.
Gordon worked for two different companies after he married Geraldine.  He first worked for Vernell Candy Company in Seattle, and when the company moved to Bellevue, Gordon got up at about 3:00 AM and caught the bus to Bellevue to work. After a few years of this long commute each day he was able to become employed by a Safeway store near his home in West Seattle and he worked there until he retired.
In retirement he spent time going to art classes, drawing at home on his own, and at Christmas hand making Christmas Cards for his family and friends.  Gordon also liked dressing up like a clown and participating in the annual West Seattle Hi-Yu parade handing out candy to the parade watchers. He also liked doing fun things with his wife Geraldine, like Disneyland, and a cruise or two, and he liked to 
watch TV and the Seahawk games, and he enjoyed calling talking to his friends on the phone and he loved to eat good food.
Gordon lived a good life, and set a good example on how we should treat one another with love and kindness. Gordon will be missed by all who knew him.