Football Roundup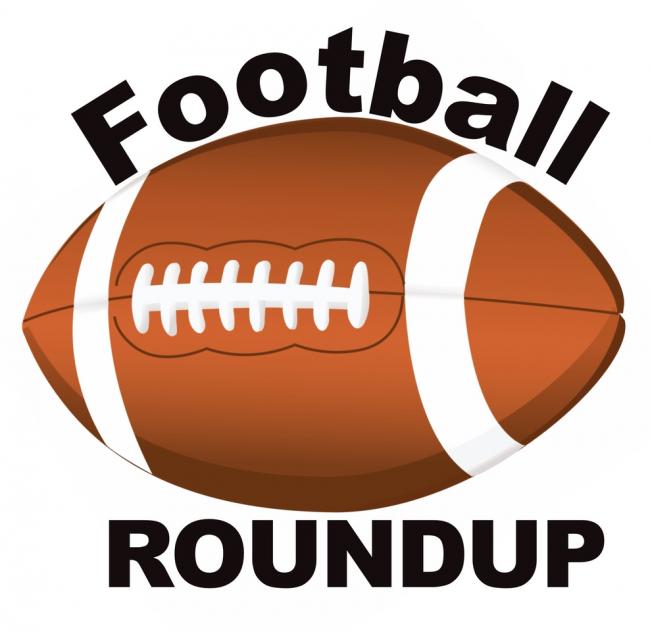 Sat, 10/09/2021
By Tim Clinton
SPORTS EDITOR
Highline 51, Foster 6
The Pirates cruised past the host Bulldogs on Friday evening, running their Kingco 2A record to 4-0 and their overall mark to 5-1.
Foster fell to an even 2-2 in conference and overall action.
Highline hosts Lindbergh for 7 p.m. action this coming Friday as Foster travels to Interlake.
West Seattle 36, Lakeside 12
West Seattle also won big Friday in its game against the Lions, improving its overall record to 4-1.
The Wildcats entertain Ingraham at 7 p.m. this Friday at the Southwest Athletic Complex.
Kennedy 28, Federal Way 22
Kennedy Catholic fended off Federal Way in Friday action on the road.
The Lancers now stand at 2-0 in North Puget Sound League play and carries a 4-2 overall record into a 5 p.m. Saturday home game against Kentridge at Highline Memorial.
Chief Sealth 12, Cleveland 6
The Seahawks of Chief Sealth slipped past the Eagles Friday night at the Southeast Athletic Complex.
They visit Nathan Hale at 7 p.m. this coming Friday.
Seattle Prep 35, Ballard 21
Seattle Prep scored a win over the Beavers last Friday at Seattle Memorial.
Ballard entertains O'Dea on the same field at 5 p.m. Friday.
Auburn-Riverside 41, MR 0
Mount Rainier fell to 3-1 in NPSL play and to 3-3 overall with Friday's loss to the Ravens at home.
The Rams visit Tahoma at 7 p.m. this coming Friday.