Foster's Kassa finishes fourth at state
Foster's Kassa finishes fourth at state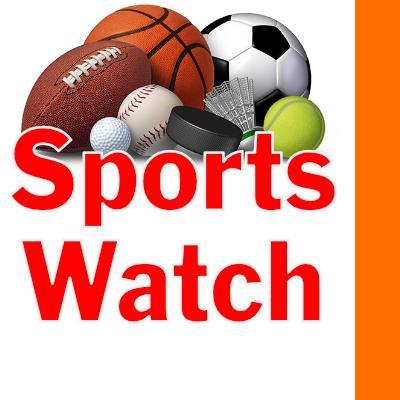 Mon, 11/08/2021
By Tim Clinton
SPORTS EDITOR
Kidus Kassa of Foster finished fourth in the Class 2A boys race with a time of 16 minutes, 6.50 seconds to highlight the local finishes at the state cross country meet.
The action for all classifications took place Saturday at the Sun Willows Golf Course in Pasco.
West Seattle sent its whole boys team over the mountains to the meet, taking 12th in Class 3A action with 300 points.
Participants for the Wildcats were Elliott Allen, Asher Morgan, Tao Norsen, Ewon Kae, Ethan Kesley, Ellliott Burdett and Dylan Weinmann.
Going to state in the Class 4A boys competition were Blaze O'Brien and Max House of Mount Rainier, while Ballard's Jack Rousseau and Dexter Stevens made the 3A boys race.
Emma Rousseau of Ballard made the state field in 3A girls along with West Seattle's Annika Pettinger and Sylvie Gliko.
Evergreen's Felix Koontz joined Kassa in the 2A boys division.
Sarah Bailey of Seattle Christian made the 1A girls race.