Class 2A volleyball, soccer teams eliminated in tournament play
Class 2A volleyball, soccer teams eliminated in tournament play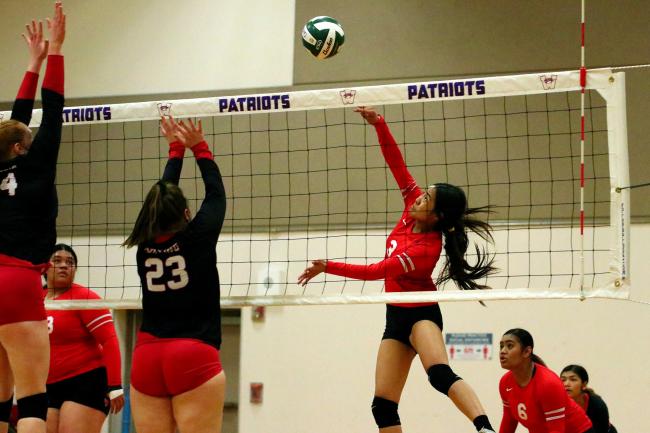 Chelle
Thu, 11/11/2021
By Tim Clinton
SPORTS EDITOR
And there were no survivors.
Five volleyball teams and one soccer team from the area entered next round playoff action with high hopes Wednesday.
None of them lasted the night.
The Kennedy Catholic girls soccer team opened State Class 4A action with a trip to the home of No. 1 seeded Camas and gave the Papermakers a battle before losing, 2-0.
Three local teams entered the District 2/3 tournament in Class 2A volleyball.
Highline came in seeded No. 5 into a double-elimination situation.
But the Pirates took a 3-0 loss to No. 4 Steilacoom to open before being ousted by No. 13 Olympic, 3-1, at Franklin Pierce High School.
Tyee and Foster opened with loser-out matches at nearby Washington High School -- and lost.
Olympic topped Foster, 3-1, and Tyee took a 3-0 defeat at the hands of Orting.
Meanwhile up north it was West Seattle and Chief Sealth playing loser-out matches in the Class 3A Sea-King District tournament.
West Seattle battled Lake Washington and fell to the Kangaroos, 3-0, at Bishop Blanchet in Seattle.
Chief Sealth had earned its first District appearance in a decade and found itself playing Eastside Catholic.
The Seahawks fell to the Crusaders, 3-0, at Lake Washington.