Help out Hometown Holidays! Volunteers needed in the Junction
Help out Hometown Holidays! Volunteers needed in the Junction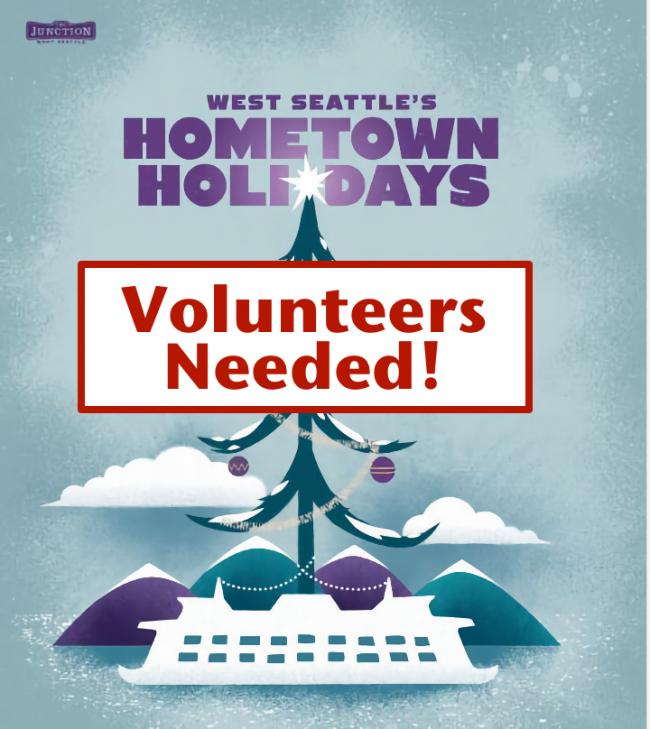 Mon, 11/29/2021
The new Executive Director for the West Seattle Junction Association is hoping to rally the community and get your hometown West Seattle spirit in gear for the next few weeks.
Volunteer opportunities for "Hometown Holidays 2021 in the Junction" are now open. They can use people to help with the night market, selling garlands, putting together the Holiday Tote bags and more. All details are in the link below.
Please click on the following web link (or copy it into your web browser if clicking doesn't work) to go to the signup sheet:
To sign up, just follow the instructions on the page. It only takes a few seconds to do.
Thank you for volunteering!

Chris Mackay
chris@wsjunction.org