Sports Roundup 2-7-23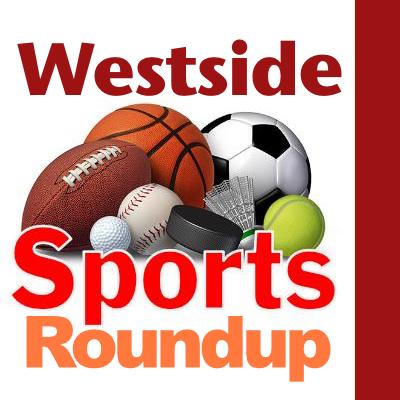 Tue, 02/07/2023
By Tim Clinton
SPORTS EDITOR
Girls basketball
West Seattle 46, Holy Names 39
West Seattle launched out into the Metro League Championship Tournament waters by posting a convincing victory Monday at home against Holy Names.
The Wildcats visit top-seeded Garfield at 5:30 p.m. Wednesday.
The winner plays for first and second at 6:30 p.m. Friday at Seattle Pacific University and the loser for third and fourth at 7 p.m. Thursday at Ballard.
Boys basketball
Eastside Catholic 66, West Seattle 63
West Seattle was edged at Eastside Catholic in its championship tournament opener Monday.
The Wildcats play Seattle Prep for fifth and sixth at 5:30 p.m. Thursday at Chief Sealth 
Ingraham 67, Chief Sealth 54
The Seahawks' season ended with Monday's loss at Ingraham in the Metro League's district qualifying tournament.