Sports Roundup 2-8-23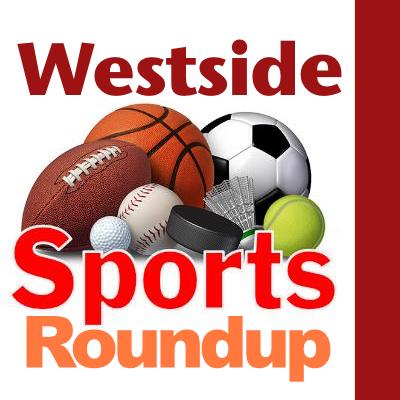 Wed, 02/08/2023
By Tim Clinton
SPORTS EDITOR
Boys basketball
SCS 55, Vashon 54
Tuesday's close win on Vashon Island secured second place in the Nisqually League for the Warriors, who improved to 13-4.
They open district play with a 7 p.m. Monday game at Mount Tahoma.
Sammamish 61, Foster 30
Foster finished third in the 2A Kingco tournament with Tuesday's loss and will still advance to district.
Lakeside 52, Ballard 39
Ballard's stay in the Metro League district qualifying tournament ended with Tuesday's defeat.
Lindbergh 60, Evergreen 51
Evergreen saw its season end with Tuesday's loss.
Girls basketball
Ballard 70, Ingraham 28
Ballard stands on the doorstep of the Sea-King District tournament following Tuesday's decisive victory.
The Beavers play Lincoln for a district berth at 7 p.m. Wednesday at Franklin.  A loss would leave them with a second chance Thursday.
Highline 51, Tyee 48
The Pirates slipped past the Totems Tuesday to advance in the Kingco 2A tournament while ending Tyee's season.
Highline plays Lindbergh for the fourth and final district berth at 3 p.m. Thursday at Renton.
Renton 50, Foster 30
Tuesday's loss left the Bulldogs as the No. 3 Kingco seed to district.
Lincoln 55, Chief Sealth 48
Sealth's season ended with Tuesday's loss to Lakeside.
Vashon 31, SCS 9
Seattle Christian saw its season end on a losing note at Vashon Island Tuesday.