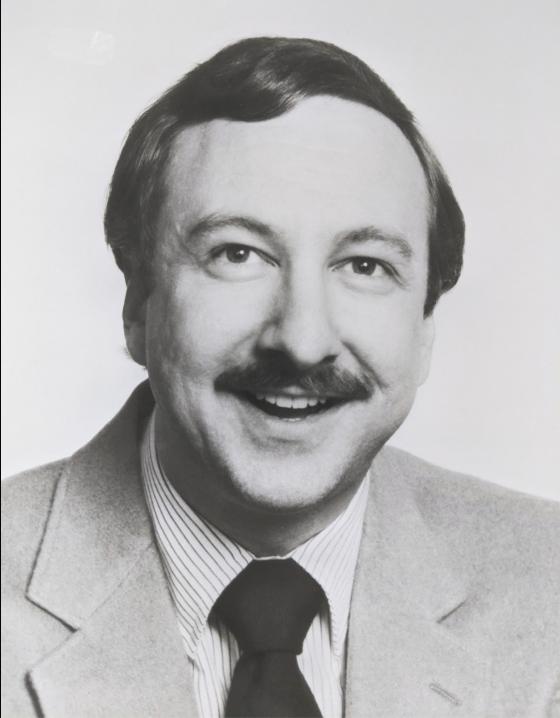 James F. Engelhardt, formerly of Burien, WA, passed away gently April 7, 2021, at age 71. His longtime companion, Marion, and brother, Bill, were bedside with Jim at West Hills Hospital in California when his nearly five-year battle with ALS came to a peaceful end.
A 1968 graduate of Highline High School, Jim went on to the University of Washington and earned a master's degree at the Goodman School of Theater in Chicago. Jim had a long and productive career in theater, television, and as an educator. He created and wrote five children's television series that aired on CBS, WNBC (New York) and cable, and developed shows for Disneyland, the Ice Capades and Radio City Music Hall.
Many of his plays were produced nationally and internationally, including Slave Trade, presented by the Sand du Plessis Theater in Bloemfontein, South Africa, in 1990. Among other plays he authored were Young King Arthur (Globe of America on The Queen Mary); Androcles & The Lion (DePaul University Merle Reskin Theatre); and Shadow Serenade, The Perpetual Motion Man, and Rattus Rattus (Alleyway Theater, Buffalo, New York). His screenplay Divided Highways won the Grand Remi Award of the Houston National Film Festival in 2004.
After residing in Chicago and London, he settled into life in Los Angeles and Glendale, California.  Jim was a highly regarded cinema historian and popular professor of film history, production, and screen writing at the Art Center of Design in Pasadena, and Long Beach City College.
Jim was born in Seattle, December 23, 1949, to parents Frank and Cora Engelhardt. As his brother often said, "It was the best Christmas present I ever had." Hazel Valley Elementary School, Sylvester Junior High, and then on to Highline High School, where he achieved academic honors and was a versatile actor and cast member in school plays, class day shows, and the high-energy Hi-Liners programs, staged and directed by the legendary Bill Moeller.
Jim was diagnosed with ALS in June 2016, and despite the grim prognosis fought the debilitating disease with enviable courage, composure, and dignity. The disease ultimately robbed him of his ability to communicate verbally or in writing, but his mental acuity remained sharp, and in true Engelhardt spirit, pressed on as long as he was able. His bravery and perseverance were heroic.
Jim was preceded in death by parents Frank and Cora. He is survived by brother, Bill, sister-in-law Janet, both of Olympia, and devoted companion Marion McCally, San Pedro, California. The family requests that remembrances be made to the Golden West Chapter of the ALS Association, Agoura Hills, California.
My life's been full, I've savored much. Good friends, good times, a lover's touch. Perhaps my time seemed all too brief, don't lengthen it now with undue grief.
Lift up your heart and share with me, God wanted me now. He's set me free.
Editor's note: This obituary was first published  April 27, 2021. This is a corrected version