Sports Roundup 2-12-23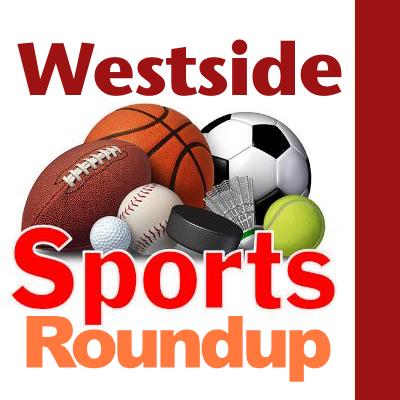 Sun, 02/12/2023
By Tim Clinton
SPORTS EDITOR
Boys basketball
West Seattle 60, Mercer Island 41
West Seattle opened the Sea-King District tournament in style Saturday, cruising past Mercer Island into the quarterfinals.
The Wildcats will face Eastside Catholic in an 8 p.m. Tuesday game at Bellevue College.
Saturday's game was loser out, but now West Seattle finds itself in a double elimination situation.
Emerald Ridge 57, Mt. Rainier 54
The Rams were edged out of the West Central District Tournament with a loss at Emerald Ridge Saturday.
Girls basketball
Bethel 62, Mt. Rainier 42
Mount Rainier's season ended with Friday's loss in the opening round of the District 3/4 Class 4A tournament.
The game was played at Bethel High School in Graham.
Seattle Prep 55, Ballard 46
The Beavers saw their season end with Saturday's Sea-King District opening loss at Seattle Prep.