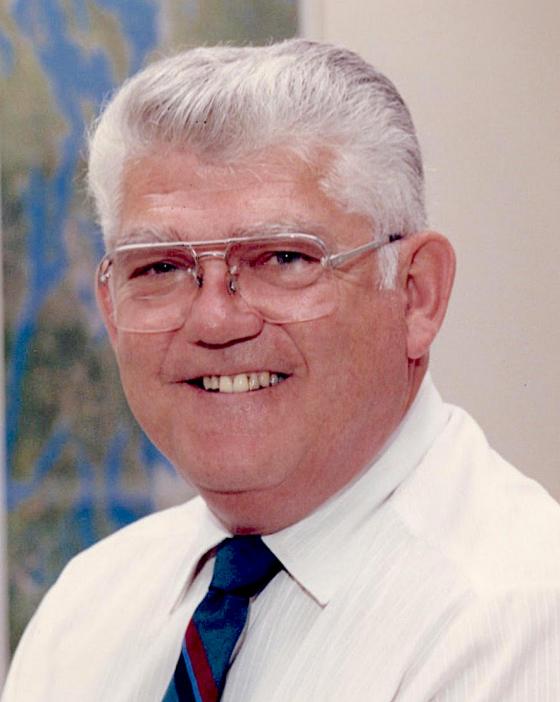 Carl J. Hagstrom, of Port Orchard WA, passed away on February 16, 2023, at the age of 86.  He was born October 9,1936, in Aberdeen, WA to Carl and Louise Hagstrom. Upon graduating from West Seattle High School in 1955, he joined the US Navy Reserves while working for Boeing. He married Marthellen Horne in 1955. They remained in West Seattle for 15 years raising their three children.
In 1974, Carl married Donna Andersen with her two daughters, settling in Burien where they lived for 32 years. In 2019, he moved to a retirement home in Port Orchard where he loved making new friends and being part of an active social community.
Carl is survived by his children, Mark Hagstrom (Melody) of Port Orchard, WA; Elizabeth Corgatelli (Barney) of Sequim, WA; Kathleen Price (Tom) of Grayland, WA; Kellie Bassen (Mark) of Burien, WA; and son-in-law Thomas Richey of Seattle, WA. Carl is also survived by his younger sister Betty Gallington of Aberdeen, WA. He was preceded in death by his wife Donna in 2007, and his daughter Laurel Richey in 2018.  Carl, known to his grandchildren as Papa was blessed with 10 grandchildren, 18 great-grandchildren, and one great-great- granddaughter.  
Carl retired from Boeing in 1995 after 40 years of service. He worked on many programs including Minuteman, Shuttle and IUS. Early retirement allowed Carl time to volunteer for Boeing Bluebills and American Red Cross which he thoroughly enjoyed.
Memorial Service is Saturday, March 11, 2023, at 2:00 PM at Haven of Rest Funeral Home, located at 8503 State Route 16 NW, Gig Harbor, WA 98332. 
https://www.havenrest.com/obituary/Carl-Hagstrom