A Message of Gratitude : On behalf of the Thoeuk Family (Khaleas Family)
A Message of Gratitude : On behalf of the Thoeuk Family (Khaleas Family)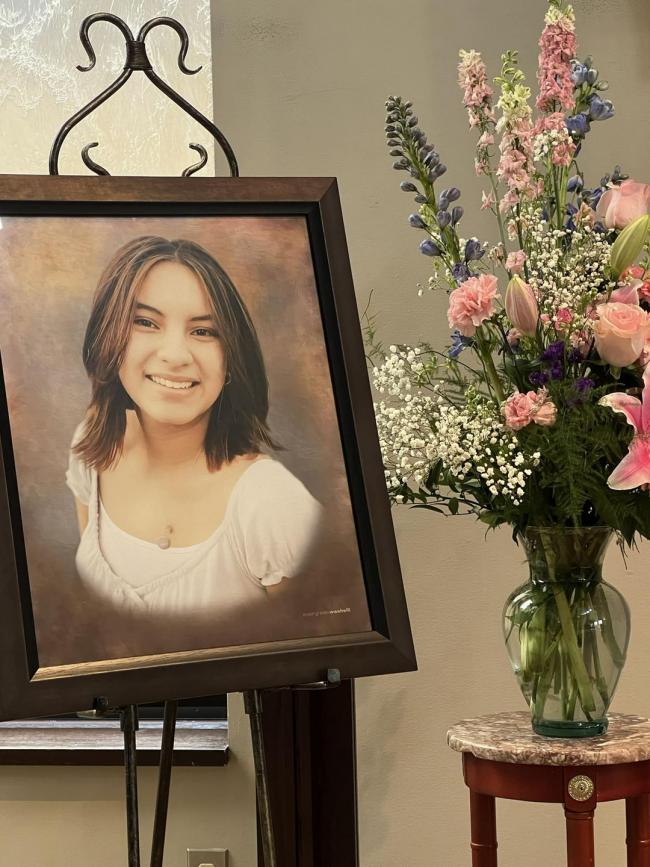 Mon, 04/10/2023
This message was posted by Tisha ValWes regarding the services held for Khalea Theouk whose life was cut short by a wrong way driver on the West Seattle Bridge. This post appeared on social media, shared here with permission
The joint services for Riley and Khalea were held this past Friday and private services were held for precious Khalea on Saturday.
It is in the time of heartache and pain when support is needed most, the Thoeuk family would like to express their deepest Gratitude to everyone that has given kind words, thoughts, condolences, wishes, support, shared their stories of their own grief and heartbreak from a similar heart breaking experiences, those who contributed to and shared the go fund me, those that called 911 to try and stop the driver, those that stopped at the scene to help, first responders, 911 dispatcher, etc..
This weekend was very emotional, painful, gut wrenching, heartbreaking and very REAL but also filled with so much love and support. 
Trying to find hope in this devastating heartbreak, joy in this pain, happiness in this sorrow. Finding gratitude in the 18 1/2 years the family had with Khalea and all that Khalea is, was and represented. The road ahead is uncertain but Khaleas family is grateful for the outpour of love and support given by each and every one of you. 

Driving under the influence is a choice. The drivers "choice" is what took these two beautiful souls.
Everyone has a "choice" in life. If you or someone you know is drinking or taking narcotics.. PLEASE, I beg you. Under NO circumstance, do not get behind the wheel. Call an Uber, call a friend, call a family member, take a bus. 

PS.. If you or someone you know witnessed this driver prior to the fatality or was on the scene that morning, please reach out to me.
With Gratitude,