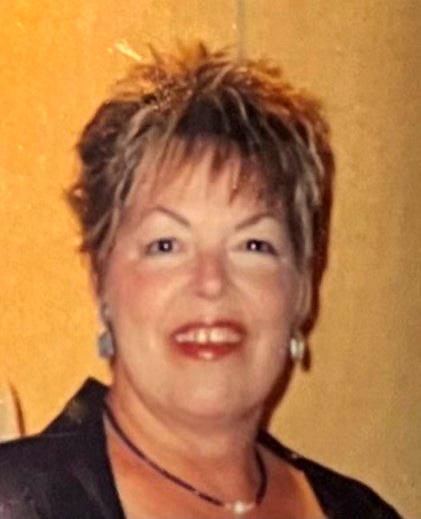 Daughter of John Willard Turk and Virginia June Webber, born September 23, 1945, 4th of 7 sibling children born in Pawating Hospital in Niles, Michigan.  She passed away on February 5, 2023, at Kaiser Permanente Zion Hospital, in San Diego, California.  She and her surviving husband, Harold Webber, married since May 20, 2001, retired to San Diego, California in 2010 from Seattle.
They owned two successful taverns in the state of Washington; The Tug Inn in West Seattle, and The Castaway in Federal Way.  Gloria also owned and managed a prominent Pioneer Square restaurant, the Crawfish Alley in Seattle.  She was loved by all her patrons and customers for her kind service and incredible wit.
She is survived by sister Kathleen Turk Suros, brother Joseph Allen Turk, and 20 nieces and nephews.  She was preceded in death by her sister Becky Turk (Oesterling), and brothers John Scott Turk, Steven Louis Turk and Jack Evan Turk.
A Memorial Service to honor her life will be held on Shelter Island in San Diego, Sunday, May 7, at 1 o'clock. (On grass, near pier close to snack shack)