Yearly emergency communications event set for June 24
Yearly emergency communications event set for June 24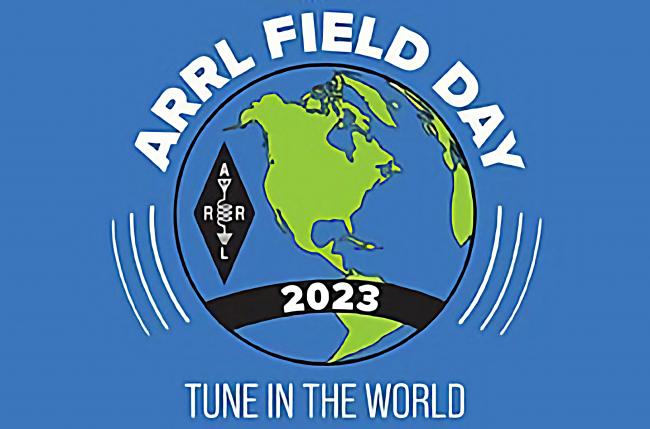 Fri, 06/02/2023
The Highline Amateur Radio Club, HARC, invites the general public to observe and participate in the yearly ARRL Field Day, June 24, fromnoon to 7pm at Marvista Park, 19990 4th Ave SW, Normandy Park.
Field Day is an event sponsored by the American Radio Relay League,
ARRL.
The purpose of Field Day is to practice emergency communications preparedness, and to raise public awareness ofamateur radio preparedness capabilities in an emergency such as an earthquake.
• The club will operate three high-frequency (HF) stations capable of worldwide communications (depending some on solar activity), and station dedicated to higher frequencies normally supporting walkietalkie-type distances for local operations.
• One of the HF stations is intended for "Get on the Air" activities focused at offering an opportunity for visitors to make a contact with a station elsewhere in the country. Club members will assist the visitors.
Join us for this one-day Emergency Communication Awareness event at Marvista Park, 19990 4th Ave SW, Normandy Park. Free parking and ADA compliant. All are welcome.
Face masks and hand sanitizer will be available.
For more information, go to http://www.arrl.org/field-day