Three teams fall in three games
Three teams fall in three games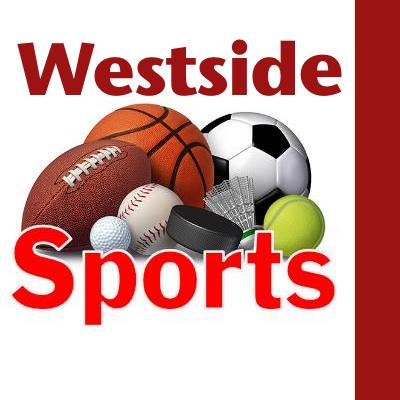 Wed, 07/26/2023
By Tim Clinton
SPORTS EDITOR
Larch Mountain got in the way of two teams in the third game of state Little League baseball action Monday.
The charter from Rochester blanked South Highline National, 3-0, in the age 9-11 tournament in Anacortes and it defeated West Seattle, 9-2, in the age 8-10 tournament in Othello.
Both were season ending losses.
A third team, the West Seattle age 9-11 softball squad, was also eliminated Monday in its third tournament game.
Only in this case it was Mukilteo doing the damage, 16-0, at Tagman Field in Montesano.
West Seattle opened the age 8-10 baseball tournament at the Lions Park Athletic Complex in Othello with a 15-1 victory over Cascade on Saturday before being bumped into the loser's bracket by Kirkland American on Sunday, 10-1.
South Highline National of Normandy Park, on the other hand, took a 10-3 loss to Northwest in its Saturday opener in Anacortes 
National bounced back to beat North Whidbey, 12-2, Sunday.
The West Seattle girls fastpitch softball team fell to South Hill of Puyallup, 13-2, to open Saturday before beating Port Townsend on Sunday, 20-5.