Summer Nights Car Show cruises into Burien
Summer Nights Car Show cruises into Burien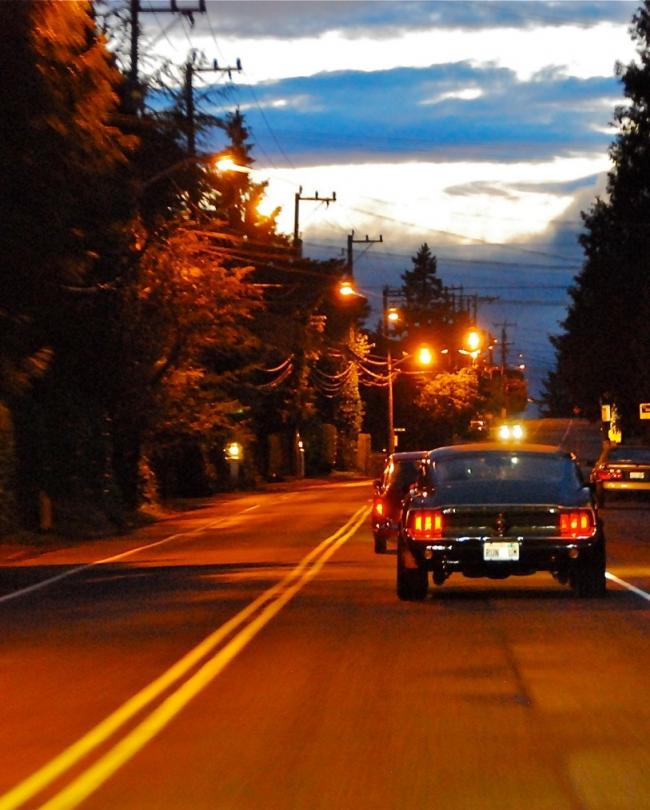 Staff photo
Wed, 07/27/2011
Press release:
Celebrate summer evenings, the great American automobile and night cruising at the Burien Town Square Summer Nights Car Show on Saturday, Aug. 6.
Beginning at 5 p.m. take in some beguiling vehicles in this free car show in Burien Town Square Park while a DJ spins tunes of the '50s and '60s. Presented by the nonprofit Discover Burien Association, the event wraps up when the cars head out at 10 p.m. for a night ride through Three Tree Point and Normandy Park.
Vehicles will compete for awards in the following categories: Best Car to See the Stars In, Best Headlights, Most Likely To Go On A Date In, People's Choice, Best Interior, and Best Night Cruiser.
Register to participate either in advance or on the day of the event. Registration forms and details are available at www.discoverburien.com. Preregistration is $15. Registration on Aug. 6 is $20 and takes place beginning at 3 p.m. at Southwest 150th Street and Fifth Place Southwest.
Discover Burien is a nonprofit organization that works on the economic development, promotion and marketing of the city. Proceeds from the event go toward operation of the event and Discover Burien.
Burien Town Square is located in Burien at Southwest 152nd Street and Fifth Place S.W. For more information, go to www.discoverburien.com or contact Debra George, the Discover Burien event manager, at 206-941-7199.