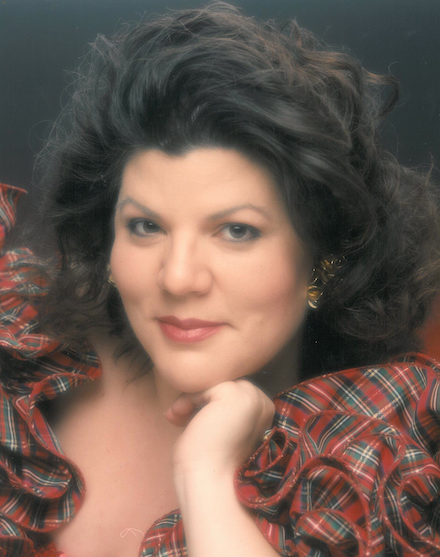 Kyra passed away March 20, 2015 in her home in Port Orchard, WA. She was born September 8, 1956 to James Robert "Bob" and Katherine "Katie" E. (Kitchens) Penman in Bremerton, WA. Bob served in the Navy and was stationed at various ports in the US and Canada, which produced many fond memories of these locations. Bob retired in Bremerton, where Kyra graduated from West High School (Wildcats) in 1974. She was married in Port Orchard August 14, 1992.
Kyra held many service-oriented positions including clothing store sales, medical receptionist, and as a para-pro educator. Her favorite job was in education working with special needs students. She was also very active with church, reflecting her love for God.
She is survived by her husband of 22 years, J. Clinton Kelly III; children, TC Ann-Marie Shamra Bulger, Brynnen N.C. McIver, Alexander M.N. McIver, Kristopher D.J. McIver, James C. Kelly IV; and three grandchildren.
Memorial services will be held April 12, 2015, 2 p.m., at Gig Harbor Nazarene, Gig Harbor, WA and April 18th, 11 a.m., at Highline Christian Church (her home church for 20 years), 14859 1st Ave. S., Burien, WA for family and friends in the Highline area.
Published in The Highline Times Section of The Westside Weekly April 3, 2015