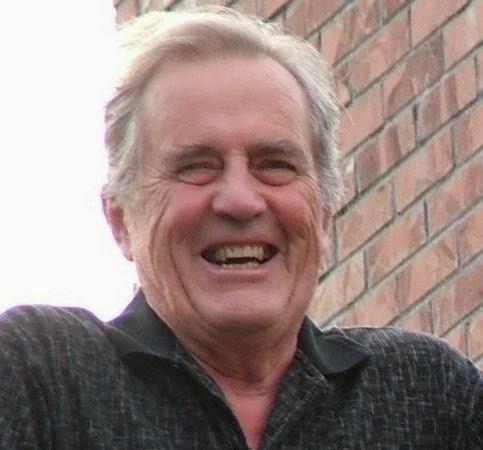 Jerry Peace passed away quietly in his sleep on the morning of March 7, 2015. He was born in Ottawa, Illinois July 28, 1926, the third son of Clement and Charity (Sanders) Peace.
He married his high school sweetheart, Shirley Day, June 28, 1947. After graduation from Iowa State University in 1949, they moved to Seattle, Washington, where he started his 30 year career with Boeing.
Jerry was an active outdoorsman, gardener, artist, and family man. He was active in the John Knox Presbyterian Church and Normandy Park City government.
He is survived by his wife, Shirley; four children, Jeff, Laurie Morrison, Alison Webb and Margaret Carpenter; 12 grandchildren; and 6 great-grandchildren.
Jerry's memorial service will be held Thursday, April 23, 2015, 3 p.m., at John Knox Presbyterian Church, 109 SW Normandy Rd., Normandy Park, WA. Remembrances may directed to the John Knox Presbyterian Church or the Nature Conservancy.
Published in The Highline Times Section of The Westside Weekly April 10, 2015