Burien Seen with Teanna Gentry
Burien Seen with Teanna Gentry
Anyone hungry?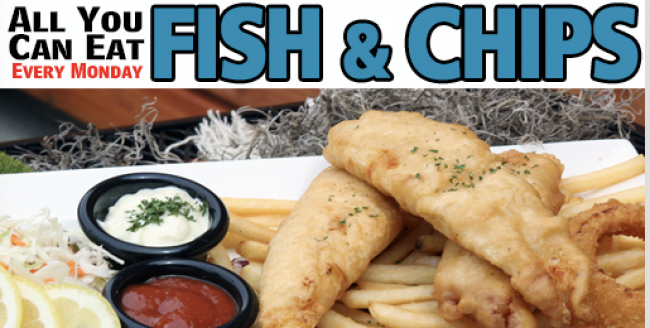 Teanna Gentry
Fri, 08/04/2017
Anyone hungry?

 

I love that I don't have to go far to find something to eat around Burien. Our streets are filled with a variety of options from Thai, to Greek, Italian, America, and the list goes on and on. I am 8 months pregnant so food ALWAYS sounds good. Over the time I have lived in Burien, I have enjoyed venturing down to "Olde Burien" to see what can strike a chord with my taste buds. Quite often I am lead to the two places below and appreciate the authenticity and "Cheers" like feeling both restaurants employ. 

Are you in the mood for coffee, savory food, and wine? Then get yourself to 909 Coffee and Wine, located at 909 SW 152nd St. Back in May they celebrated their 10 year anniversary celebration.  Co-owner Kelly Ricci, told me, "I cannot believe it is 10 years! We have our deck and courtyard open and ready for this gorgeous weather!  Yay, Sun!" 

According to their website, "909 Coffee & Wine opened its doors in May 2007, the 3rd restaurant operated by the Ricci Family. The Ricci's brings over 50 years of restaurant experience to our latest venture. As Angelo's Restaurants have become Burien and Bellevue institutions where generations of families come together, so is our hope for 909. We believe that our guests deserve the best food and service we can provide. We want 909 to be more than just a place to satisfy your hunger – we want 909 to be a place to satisfy your soul."

Personally the variety of choices that 909 offers and the coffee addict in me consistently finds something that makes my stomach and mind fulfilled. Just across the street is another awesome option if you are looking for an American classic. 

Classic Eats is located at 918 SW 152nd St and I was able to catch chef and manager Tony Hayes to hear what's happening inside their doors. He told me they have recently teamed up with Michelle Cod, Jose Miguel Puro Brandy to represent Classic Eats in the PROOF Washington Distillers Festival on July 8th at the Fremont Studios as well as planning to keep the celebration rolling for the Burien Block Party later this month.

Tony also mentioned, "I'm expecting to have a new menu roll out August 1st and that every Monday it is ALL YOU CAN EAT FISH AND CHIPS for only $12.99." Yummy! 

From their website Classic Eats mentions, "We are Burien natives and yes very proud to say so. It gives us great pleasure to welcome our friends, family and neighbors to Classic Eats. Our restaurant is filled with great American classic memorabilia for you to take a trip down memory lane. Many of our paintings feature local classic cars from various Burien community events. Our bar pays tribute to many great music artists from Jonny Cash to Jimi Hendrix. Our dining room features Marilyn Monroe, Frank Sinatra, Audrey Hepburn and Elvis. Join us to treasure the great memories of the past while making new ones at Classic Eats."

Hayes also said, "I think we represent the new but ole Burien.  We feature many unique dishes that you only can get at Classic Eats."

If you are ready to go, "Where everybody knows your name, and their always glad you came," then look no further than Classic Eats and 909 Coffee & Wine.

That's the Seen this week.