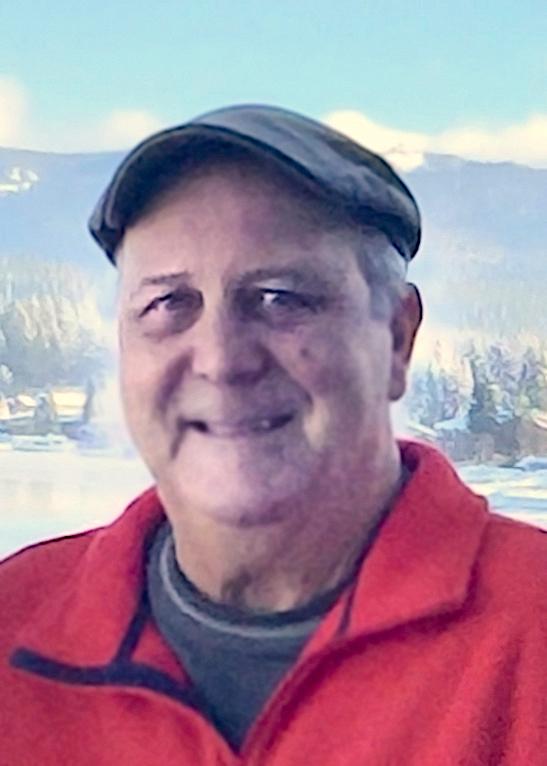 January 12, 1947-June 6, 2018
Daniel Edward Hester, 71, of Lewiston, Idaho passed away suddenly on June 6, 2018.
He was born on January 12, 1947, in Seattle, Washington, to Earl and Inez Hester. 

As a child he enjoyed playing baseball and grew up working at his parent's retail business, Hester Hardware, in Burien, Washington. Dan graduated from Highline High School in 1965, also in Burien. Later that year, he attended Mt. Vernon Community College. 

In 1966 he and his two best friends decided to tour the U.S. in a VW Beetle. They worked short-term jobs throughout the country to support their travels.  The trip had a large impact on Dan and he spoke about it fondly and often.

In 1967 Dan returned to Burien and worked at House of Values where a year later he met the love of his life, Jerene Sutterlin, who he married in 1969. House of Values merged with PayLess Drug, and Dan and his family lived in several places while he grew with the company, including Kent, WA; Longview, WA, where daughter Sarah was born; Manteca, CA, where daughter Mary was born; Walla Walla, WA; and eventually settling in Lewiston as Store Manager in 1986.  In total Dan had over 35 years of service with the company (PayLess was eventually acquired by Rite Aid) and received many accolades and awards for his management and customer service during that time. The last 6 years of his working career, Dan worked for United Rentals in Lewiston retiring in 2009. In his retirement Dan was a crossing guard for the Lewiston School District. 

Dan loved being outdoors, and throughout his life he had a variety of hobbies, including fishing, camping, 4-wheeling, golfing and sitting by his pool. He enjoyed reading non-fiction and poetry, attending Vandal football games, road trips with Jerene, traveling to see his daughters and hanging out with friends and family. 

Dan took pleasure in volunteering in the community and was involved in a variety of groups in the various places he lived, including the Eagles, Valley Boys and Girls Club, DECA, Rotary, Clarkston Country Club, Moose, Lewis-Clark ATV and Elks, among others.

Dan is preceded in death by his parents. Dan is survived by his wife of 48 years, Jerene Hester of Lewiston; his daughters, Sarah Hester (Matt Yackell) of Camas, WA and Mary (Charles) Stegner of McCall, ID; his brother, Dave (Nancy) Hester of Covington, WA; as well as two cousins, several brothers-and-sisters-in-law, many nieces and nephews and friends.