Christopher Dennis appointed new SeaTac City Manager
Christopher Dennis appointed new SeaTac City Manager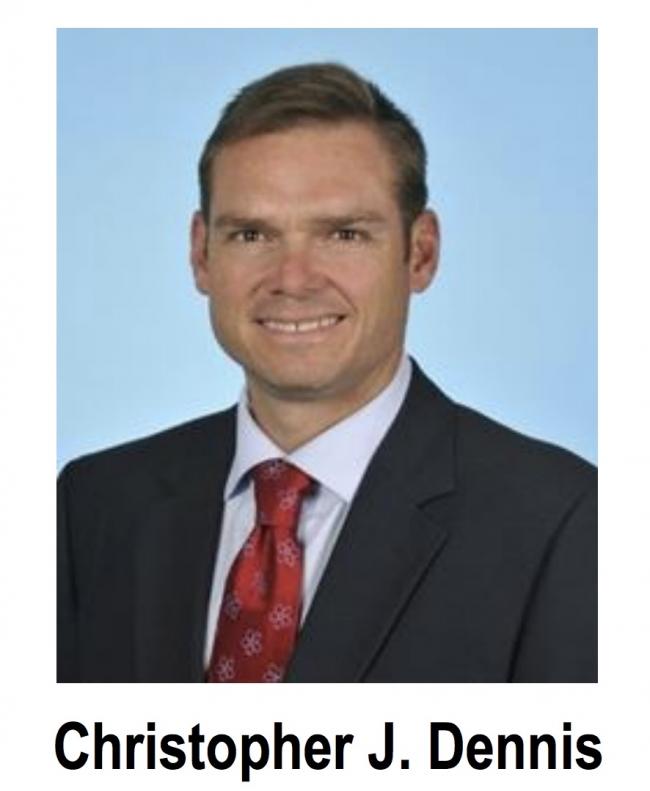 Tue, 08/14/2018
The SeaTac City Council voted unanimously to appoint Christopher Dennis as the new City Manager. He will be replacing current City Manager Joseph Scorcio who is retiring at the end of the year after spending nearly six years with the City of SeaTac including time as the Community and Economic Development Director.
The search for a new City Manager began in October of 2017. Since the process began, SeaTac conducted a national search, which led to an initial 43 candidates. In mid-July, the City Council interviewed the top candidates and narrowed the list to a final four.
Dennis is a senior executive having recently retired from the U.S. Navy at the rank of Captain. Chris is from New Smyrna Beach, Fla, is a graduate of Auburn University, and has a Master of Arts in National Security and Strategic Studies from the U.S. Naval War College. Highlighting nearly three decades of afloat and ashore service, Chris served as the Commanding Officer of: Naval Air Station Sigonella, Sicily, Italy; Helicopter Anti-Submarine Squadron Light FOUR SIX; and the University of Michigan Naval Reserve Officer Training Corps.