14 year old Burien boy dies in handgun incident
14 year old Burien boy dies in handgun incident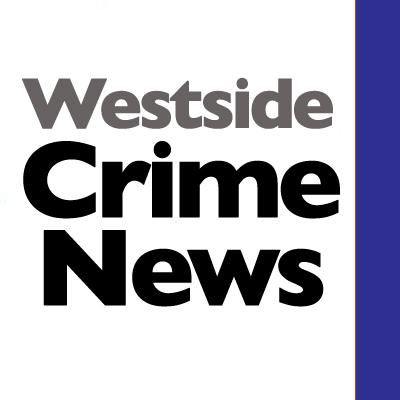 Wed, 08/15/2018
King County Sheriff reports that at 8:20 PM, a 16 year old male from Burien and his 14 year old friend were in a detached garage to a house in Burien at the 12600 BLK 12 AVE S. 
Detectives have learned through their investigation that the 16 year old was recklessly handling a handgun which went off, hitting his 14 year old friend in the head.  The 14 year old was transported by King County Medic 1 to Harborview Hospital where he died from his injuries.  The 16 year old was later booked into the Youth Service Center for investigation of Manslaughter. 
Detectives are waiting for an ATF trace of the handgun.  Details how the handgun came into the 16 year old's possession are under investigaton.