Des Moines burglary suspect caught
Des Moines burglary suspect caught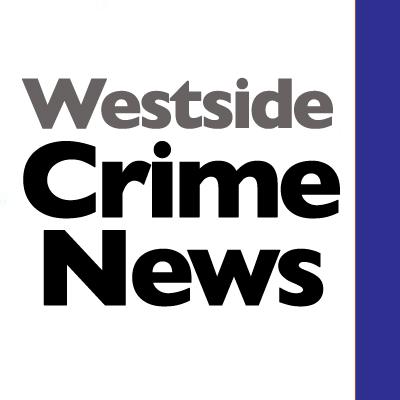 Mon, 04/29/2019
information from Des Moines Police Department
On Thursday April 24,, 2019 an unidentified male entered the Sweet Cheeks Espresso, located on Pacific Hwy S., through a window. He took an undisclosed amount of cash and then forcefully fondled the employee. The employee made it outside the business, at which time the suspect fled. Des Moines Police Officers and K-9 conducted a check for the suspect with negative results. The case was referred to the detective unit.

The following morning, Des Moines Police Detectives Tschida and Montgomery were canvassing neighboring businesses for possible video surveillance. As they exited a convenience store, to the north of the victimized business, they saw the suspect standing at a bus stop. The suspect was arrested and he admitted to the burglary and fondling the employee. He was booked into jail on charges of Burglary and Assault.  

Des Moines Police Chief Ken Thomas commended all Police Officers involved and further commented "I am proud of the work done by Detective Tschida and Montgomery to quickly jump on the investigation and get this dangerous suspect into custody. A great example of relentlessly fighting crime with trust and care to keep our community safe".