FREE Petting Zoo is coming to Town Sq Park this Saturday; Discover Burien's NW Animal Festival 10am - 4pm
FREE Petting Zoo is coming to Town Sq Park this Saturday; Discover Burien's NW Animal Festival 10am - 4pm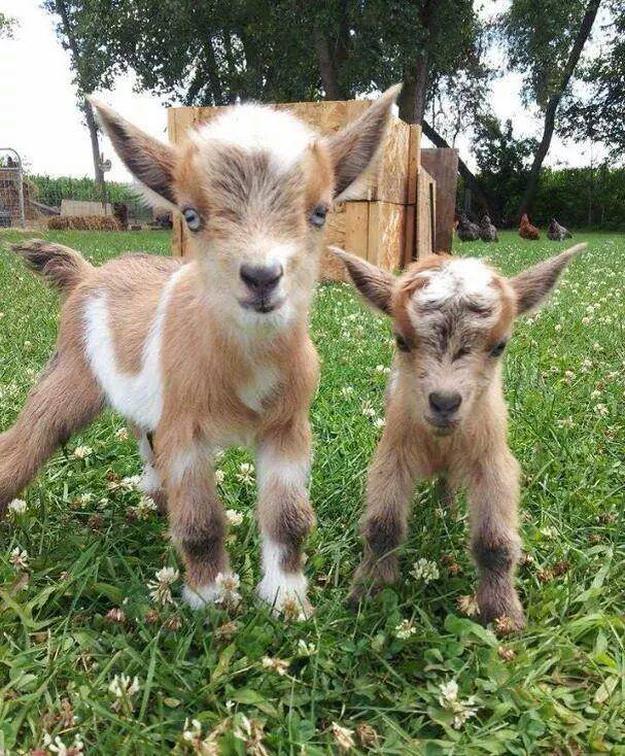 Sat, 06/22/2019
information from Discover Burien
Discover Burien is excited to announce a FREE petting zoo in Town Square Park between 10am - 4pm on Saturday, June 22! This is an all-ages event held rain or shine.
Among the animals arriving in Town Sq Park for one day only are: baby goats, sheep, min pigs, chickens, rabbits, wallabies, and more! Guest will have opportunities to get up close and personal with these adorable creatures as they roam securely on the grass.
"We are excited to bring our NW Animal Festival back to Town Sq Park again this year," said Discover Burien Executive Director Debra George. "The petting zoo will be a fun activity for the whole family to enjoy - and we look forward to welcoming everyone this Saturday!"