Suspect arrested in murder at SeaTac Park; A case of mistaken identiy
Suspect arrested in murder at SeaTac Park; A case of mistaken identiy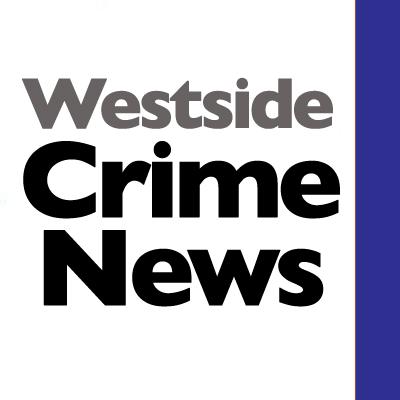 Tue, 07/09/2019
information from King County Sheriff
On July 8 around 9 PM a 26 year old suspect in the July 5 murder in SeaTac was located at a house in Federal Way that he was known to associate with.  The suspect was taken into custody without incident and was booked into the King County Jail.  The suspect's 29 year old girlfriend was also arrested and booked into the King County Jail for rendering criminal assistance to the suspect. 
In the case, at around 7:20 PM the victim was at Valley Ridge Park located at the 4400 BLK S 188, in SeaTac.  Detectives determined through their investigation that the 26 year old male suspect drove through Valley Ridge Park in a Dodge Charger. 
The suspect said something to the victim and then fired multiple rounds striking the victim, killing him immediately. 
The suspect fled the scene but video surveillance showed a vehicle with unique characteristics. 
The vehicle was found a day later by Federal Way Police and it was established at that time that it belonged to the suspect.  Through the investigation it was determined that the suspect had an issue with a male who looked similar to the victim, but was not the victim.