Investigation into officer involved shooting in Burien underway
Investigation into officer involved shooting in Burien underway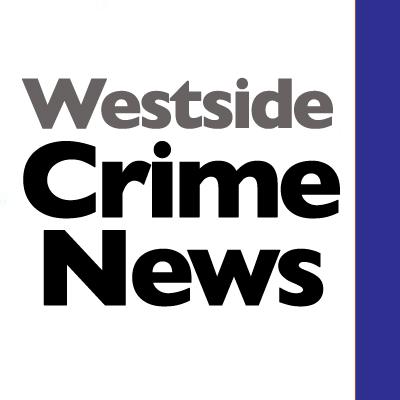 Tue, 07/30/2019
information from King County Sheriff
 In the afternoon of 07/29/19 two Normandy Park police officers were notified that a suspect they were looking for in a felony harassment investigation had been seen in Burien. 
At approximately 3:44pm they spotted the suspect, a 30 year old B/M from Seattle, at a gas station at S. 160th and 1st Ave. S. in Burien.  When they attempted to take him into custody he fled.  He ran through the busy parking lot and across 1st Ave. S.
He became trapped in a fenced area.  The suspect drew a pistol and fired numerous shots at the officers.  The officers returned fire and the suspect was struck on the side of his head causing a minor injury.  The suspect ran away from the officers to a nearby fast food drive through lane. 
He pointed his gun at two occupants of a vehicle, demanded they get out, and drove off in that vehicle.  A King County Sheriff's Office deputy spotted the vehicle and attempted to stop it by activating his emergency lights and siren. 
The suspect attempted to elude the deputy, struck a dividing barrier, and was unable to continue driving.  The suspect brandished a firearm in the direction of the deputy.  A brief standoff ensued and the suspect was taken into custody without incident. 
The suspect cooperated with KCSO Major Crimes detectives. 
The suspect was booked into SCORE jail for:
Investigation Assault

Investigation Robbery

Investigation Kidnapping

Investigation Unlawful Possession of a Firearm

Investigation Vehicle Theft
The Normandy Park officers are on paid administrative leave which is standard procedure.  One of the officers is a W/M in his 40's and is a 16 year veteran.  The other officer is a W/F in her 40's with one year at Normandy Park PD.
The investigation is ongoing and updates will be provided as information becomes available.
Comments
I grew up in Burien and live in Normandy Park. I am afraid they both are getting to be scary places