Burien Little Leaguer remembers his playing days
Burien Little Leaguer remembers his playing days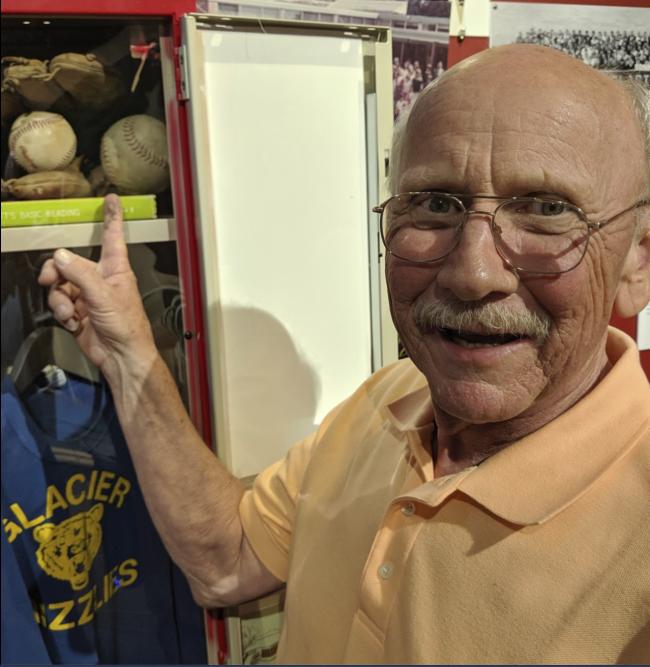 Mon, 09/09/2019
by Roger Price
In 1951-52, living on the corner of 4th S.W. and 153rd in Burien, I was learning to drive a peddle car and taking the corners off the walls in our living room. My brother Norm was always across the street at the Burien play field playing Little League baseball for the Sunnydale Oiler's. He told me he hit 400 that year and it was written up in the newspaper but unfortunately he can't find the article anywhere, I thought maybe Cooperstown has it along with his glove and baseball bat.
I don't know how many teams there were back then but I think Boulevard Park had a team, Burien Gardens and some of the Banks would sponsor a team, White Center had Guaranty Bank some of the merchants in Burien would sponsor teams, I started playing Little League as a 10 year old in 1959 along with Gene Tomlinson up at Gregory Heights grade school. Some of the 12 year old's were Steve Cole, Jerry Knott and Chris Curtiss, George Love was our coach and my neighbor ( that helped me make the team).
The thing about Gregory Heights was the backstop didn't always stop a foul ball from flying over the fence onto 16th avenue and halfway down the hill to 164th.
 I believe 1959 was the last year at the old Burien play field and then we moved over to the brand new Moshier field. The highlight of the first year or two was the Little League Jamboree down at Sick's Stadium. All the Little League teams from the Seattle area would gather on the field and we would parade by all the parents seated in the stadium. What a thrill that was.
Another big moment as a 12 year old in "61", we had the sharpest uniforms in the league, they were just like the Pittsburgh Pirates, sleeveless with dark undershirt and a big orange letter E on the front for the Burien Elk's.
The uniform was sharp, but so were the Burien Bankers; always our nemesis.
Big Joe Whetung, Phil Jacobson and the Nemeth brothers were tough but win or lose we all got a can of Shasta pop and cookies after a game.