St. Bernadette Catholic School fire ruled arson, suspect(s) sought
St. Bernadette Catholic School fire ruled arson, suspect(s) sought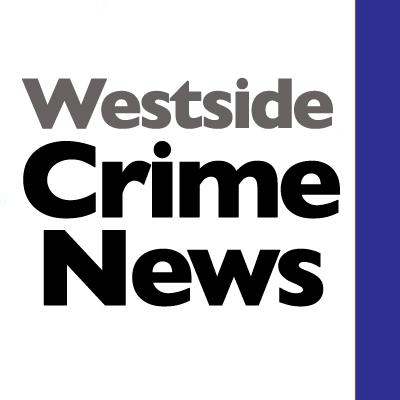 Tue, 10/22/2019
The KCSO Fire Investigation Unit needs help to identify arson suspect(s) in Burien.
Early Thursday morning, 10/17/2019 at 2:35 AM, a fire was intentionally set at St. Bernadette Catholic School in Burien at 1028 SW 128.  KCSO Fire Investigators have estimated the amount of damage upwards of $40,000.00.  The classes that were held in the burned building have been relocated because of the amount of damage to the building. 
Investigators ask that if anyone has information on who started this fire to please call 1-800-55- ARSON.
The two pictures of the structure are from the day of the fire.  The white doors are the doors on the exterior of the building.  The wooden doors are of the interior of the building.