Man shot to death in SeaTac; Suspect at large
Man shot to death in SeaTac; Suspect at large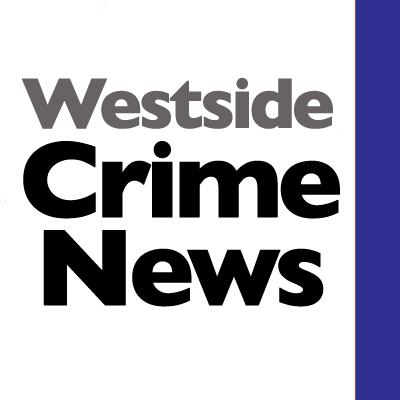 Fri, 04/24/2020
A homicide investigation is underway after an adult male was found shot to death in his vehicle  in the  20000 block of International Blvd S, in SeaTac. The body was found after 1am on Friday morning April 24.
A fight inside a 7-11 store led to the suspect shooting the victim in his vehicle in the parking lot.
The King County Sheriff's office said that a K9 team was brought in to try and track a suspect and that Major Crimes was responding to conduct the investigation.