Burien PaRCS offering a variety of preschool, youth, and teen programs this fall
Burien PaRCS offering a variety of preschool, youth, and teen programs this fall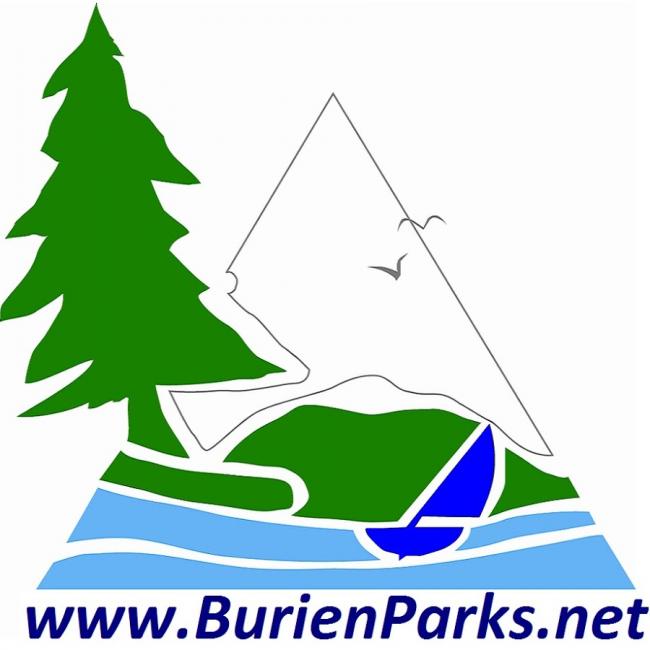 Mon, 10/12/2020
 Information from Burien Parks

Programs and services may still look different, but Burien Parcs is excited to be able to offer a variety of classes for youth of all ages, from the comforts of your home, as well as some small, in-person programs that follow state and county health guidelines.
(V) means the class is virtual. These classes are online and done remotely through a stable internet connection (typically in home) via Zoom. Class links, login and password information will be sent three days prior to first class.
For questions regarding any of the programs, contact the Burien Community Center at 206-988-3700 or email parksinfo@burienwa.gov.
Preschool
Preschool Crafty Dancers Ballet
Dancers, 3-5 years old, will explore movement through the use of space, time and music. Each week dancers will have a virtual creative ballet class followed by a craft time. During craft time, dancers will make props they will use for the following weeks dance classes.
(V) Crafty Dancers Ballet: Dancing Through Fall
(V) Crafty Dancers Ballet: Dancing Through the Season
(V) Crafty Dancers Ballet: Dancing with the Nutcracker
Register online or call 206-988-3700.
Skyhawks Sports for Tots
Skyhawks Tots programs develop motor skills and self-confidence in a fun, engaging format. Skyhawks is excited to bring our best instructors together with our most popular games, to offer a unique at-home class that promotes the early development of soccer or basketball skills and a love for an active lifestyle. This fast-paced program will keep your child engaged with imaginative warm-up and exciting activities that disguise learning and focus on fun!
(V) Soccer Tots
(V) Hoopster Tots
Must register through Skyhawks.
Youth
Jazz and Hip Hop are an upbeat style of dance that will include warm-up, stretch & strengthening, and unique combos/dances! Whether you are wanting to jump in the sky and glide off your feet or wanting a grounded but high energy class, we have a class for you! Feel the rhythm and get ready to move and groove in these fun classes!
(V) Intro to Jazz
(V) Intro to Hip Hop
Register online or call 206-988-3700.
Teen
Disconnect from screens and devices for an hour after school and connect with other teens, grades 6th-9th, with small, in-person activities.
Move It!
Get moving and active with fun activities that include sports, games, and teambuilding. All skills and abilities welcome.
Makers Space: Arts & Crafts
Activities include wood-burning, rain art, sharpie art, positivity rocks, candle making, tie-dye, gift making and more. 
Health and temperature checks will be required before entering the program and masks will be required inside the facility. 
Register online or call 206-988-3700.