It's a "Wonderful Burien" event series offers safe ways to celebrate the holiday season
It's a "Wonderful Burien" event series offers safe ways to celebrate the holiday season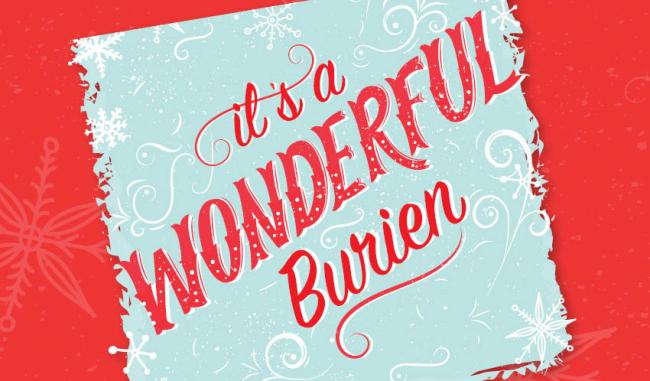 Tue, 11/24/2020
Information from the City of Burien
The City of Burien is proud to announce a series of holiday inspired events to celebrate the season in the second annual "It's a Wonderful Burien." Winter lights will illuminate Burien's Town Square Park every night in December, encouraging people to visit downtown Burien for restaurant take-out, shopping, and seasonal experiences hosted by the City of Burien and community partners.
"We want to offer a moment of cheer during a time when gathering is difficult," said Brian J. Wilson, Burien city manager. "The winter lights and holiday programs support our local businesses and provides an opportunity to celebrate the holiday season while staying safe."
"Our hope is that the Burien community will rally around our businesses by keeping their holiday spending local this year," says Debra George, executive director of Discover Burien.
About the City of Burien
The City of Burien is a vibrant and creative community, where the residents embrace diversity, celebrate arts and culture, promote vitality, and treasure the environment. For more information, visit www.burienwa.gov.