DNA leads to murder and rape charges; 2002 Federal Way murder linked to 2018 Burien rape
DNA leads to murder and rape charges; 2002 Federal Way murder linked to 2018 Burien rape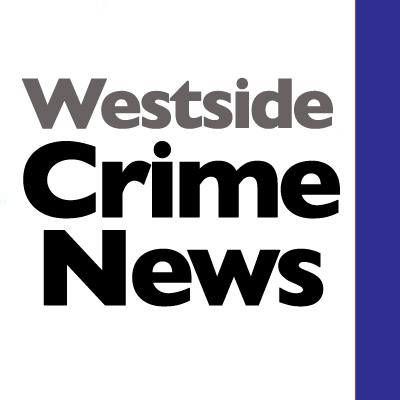 Tue, 12/22/2020
Yesterday the King County Prosecuting Attorney's Office filed a first-degree murder case and a first-degree rape case against Melvin Lewis Taylor, Jr.
The murder victim was found in February 2002 behind a Federal Way grocery store.
The rape occurred in May 2018 near Burien City Hall. 
Mr. Taylor was charged by the King County Prosecuting Attorney's Office in a separate attempted robbery case and sentenced in 2019. As part of that felony sentence, his DNA was entered into a criminal database (CODIS).
That database led to matches in the 2002 murder case and the 2018 rape case.
Additional DNA testing was completed in summer 2020. The murder and the rape investigations were referred to our office on Dec. 18.
The 2002 murder was investigated by Federal Way Police and the 2018 rape was investigated by the King County Sheriff's Office.
As noted in the public court documents, in both instances in this current case Mr. Taylor targeted vulnerable, middle-aged, small-in-stature women who were strangers and who lived and/or worked on the streets.
His arraignment on the murder charge and the rape charge is scheduled for 9 a.m. January 7 in the GA courtroom of the Maleng Regional Justice Center in Kent.
Mr. Taylor remains in the Monroe Corrections Center on the earlier conviction (case 18-1-04795-8).