Seattle Police seeking Gary Woodward; In crisis and may be armed
Seattle Police seeking Gary Woodward; In crisis and may be armed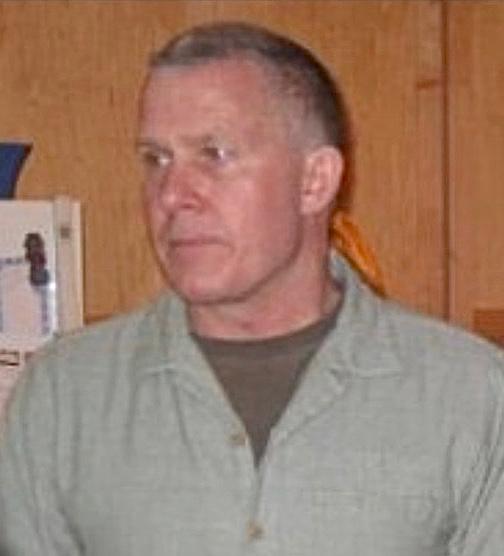 Wed, 01/13/2021
The Seattle Policed Department has posted a tweet regarding a man named Gary Woodward. They posted:
"He is in crisis and may be in possession of a shotgun. Last seen in Burien Jan 11.
May be at local bike riding sites The Tapeworm near Talbot Hill in Renton or Tiger Mountain.
Please call 911 if seen."