Highline area sports legend, Don McConnaughey passes away
Highline area sports legend, Don McConnaughey passes away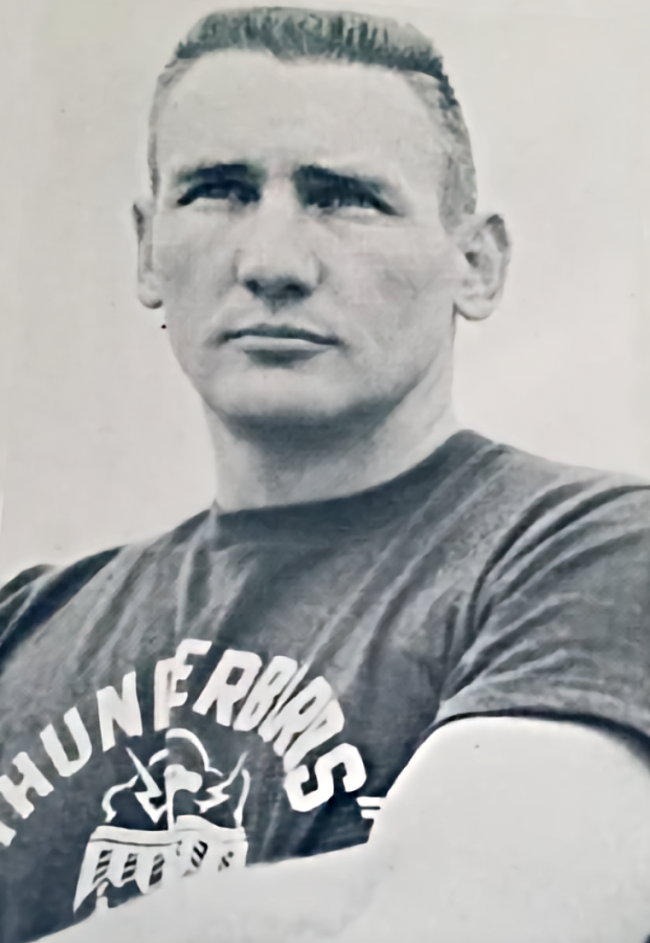 Sun, 02/14/2021
By Tim Clinton
SPORTS EDITOR
Don McConnaughey is a memorable figure in the history of Highline College athletics.
He served as track and field coach and athletic director in his 30 years at the school that ended with his retirement in 1993.
McConnaughey, who coached the Thunderbirds to NWAC track and field titles in 1968 and 1989, passed away Monday, Feb. 8 at the age of 90.
"His teams were runner up many times," wrote son Tom McConnaughey, a former football star and later head football coach at Federal Way High School who is now a scout for the Los Angeles Chargers.  "They were also very competitive with the Pac-12 schools in the Northwest.  Many of his former athletes and players went on to four year schools."
Don McConnaughey was also hired to start a football team at the school and served on the conference board and was a commissioner.
He wound up coaching five years as an assistant with the Highline High School football team in the old Puget Sound League.
McConnaughey implemented defensive strategies he learned from future Houston Oilers head coach Bum Phillips when coaching at Amarillo High School in Texas.
McConnaughey also coached at the high school level at Norphlet in Arkansas.
McConnaughey played football and ran track at the University of Central Arkansas (then Arkansas State Teachers College) starting in 1949.  He was an all conference end in football and one of the top sprinters.
His college career was interrupted by two years of active duty in the Korean War from 1951-52.  His artillery unit was involved in heavy firing on the front lines.
He was a three sport athlete at Rogers High School in Arkansas, earning all state at end in football and being a top scorer at state as a sprinter.
McConnaughey was named to the NWAC Hall of Fame in 1993 for his efforts at Highline College, where a field bears his name.