Burien's Italian Cultural Center is a 100 year old dream made real
Burien's Italian Cultural Center is a 100 year old dream made real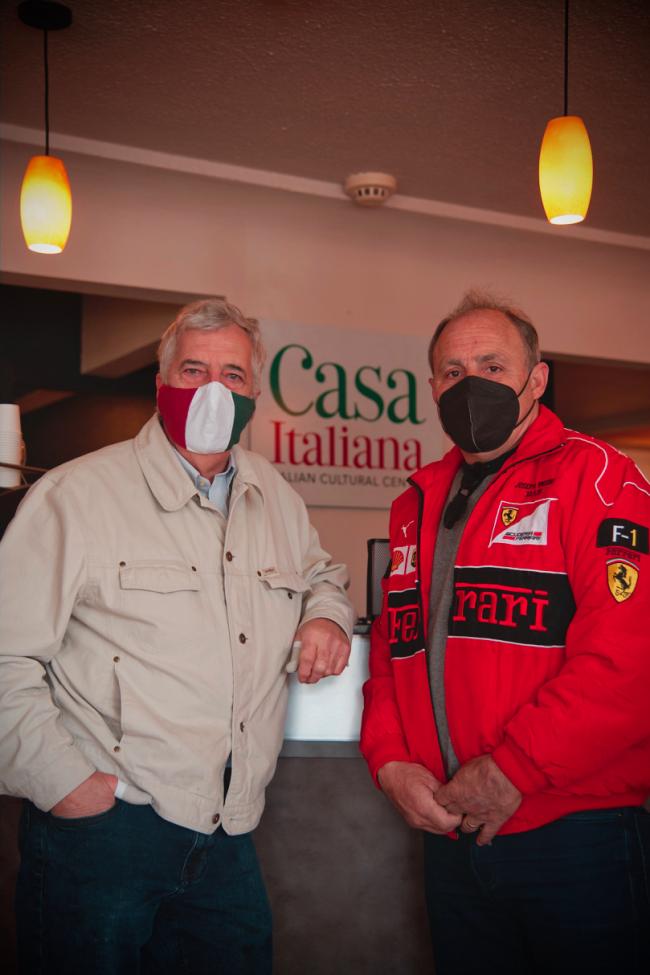 Sat, 03/13/2021
For more than 100 year Italian immigrants have left their imprint on the Pacific Northwest. Working as farmers, truck drivers, coal miners, in construction, and of course in the restaurant industry, they helped shape Seattle. 
For the last 80 years many of those in the West Seattle and Burien area dreamed of a location where Italian culture could be celebrated, food could be served and shared, classes held, products sold and celebrations enjoyed. 
With the opening of Casa Caffee, a new coffee shop the first part of the new Italian Cultural  Center at 13028 First Ave South the dream has come true. 
Westside Seattle spoke to two of prime movers behind the project, board members Giuseppe "Joe" Megale and Gennaro "Jerry" Mascio.
Megale said, "The thought was to bring all the Italian clubs together under one roof in a sense where they could do all their activities and such, but more the greater Italian community in the Great Northwest, which is many more people than the Italian clubs themselves. But the Italian clubs came together to help buy this facility."
Mascio said, "We do the San Gennaro Festival in Georgetown and I just thought it would be fun to bring people together. That festival is a great event and we expect to the same here, only on a regular basis."
He explained, "Italians love to get together socially, it's part of the culture."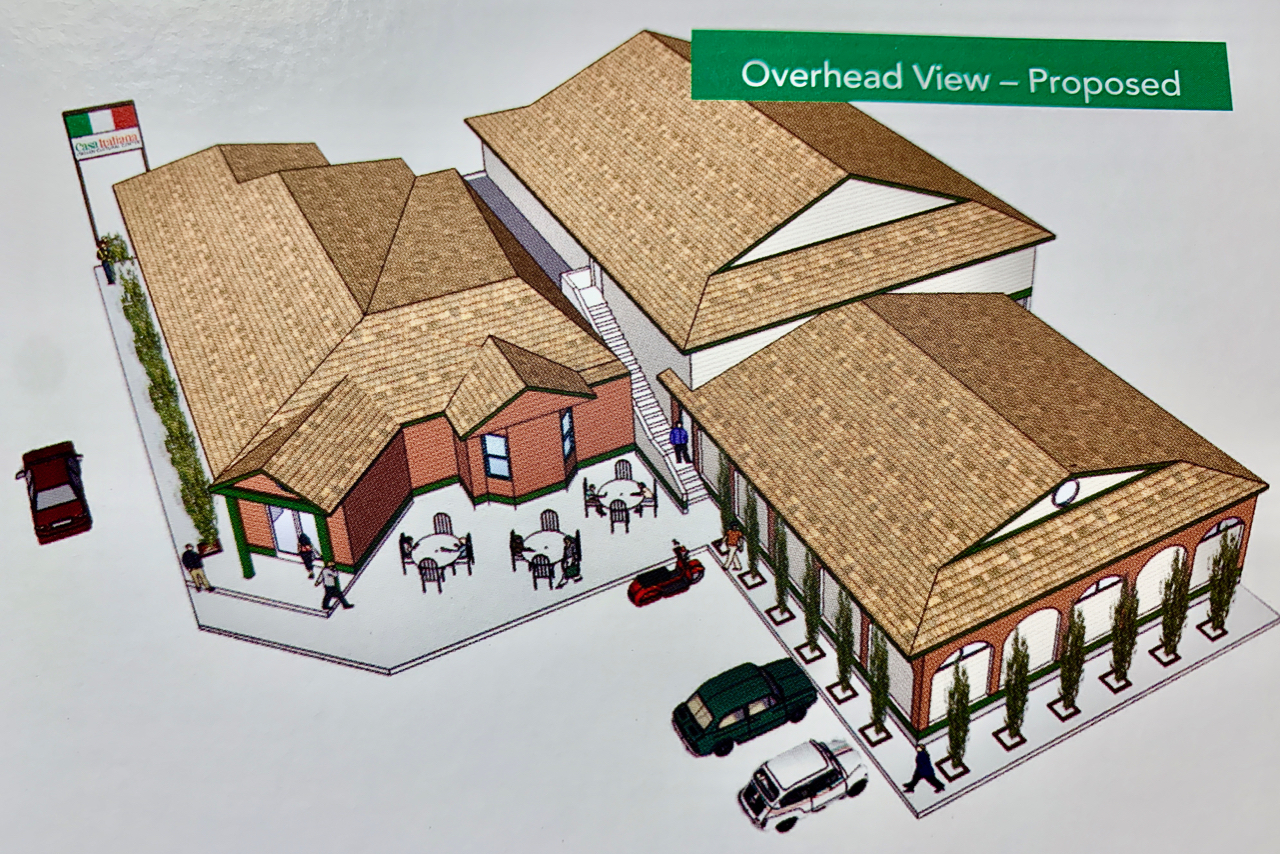 The site occupies the former London House Salon at 13028 1st Ave. South and is a full acre in size. That's important because the board members have big plans for the facility. Outside a bocce ball court will be installed but inside the plans include:
Office of the Honorary Italian Consul
Italian Library and Italian Language Classes
Italian American Historical Museum with Focus on Pacific Northwest Immigrants
Large Banquet and Meeting Hall (300 people)
Full Commercial and Catering Kitchen
Array of Event and Space Rentals
Small Meeting Rooms
Ample Parking for 100 plus
Mentoring Programs
Elevator to help people get to the 2nd floor
To reach that goal, as a 501.3c non profit organization they are still in the middle of a fund raising campaign seeking $3 million.
or point your smart phone at this QR Code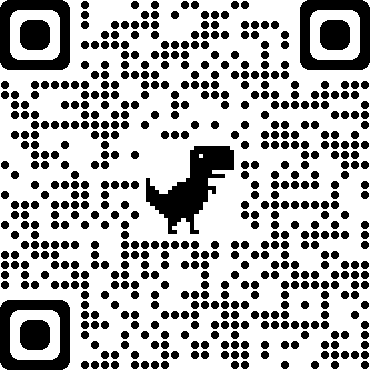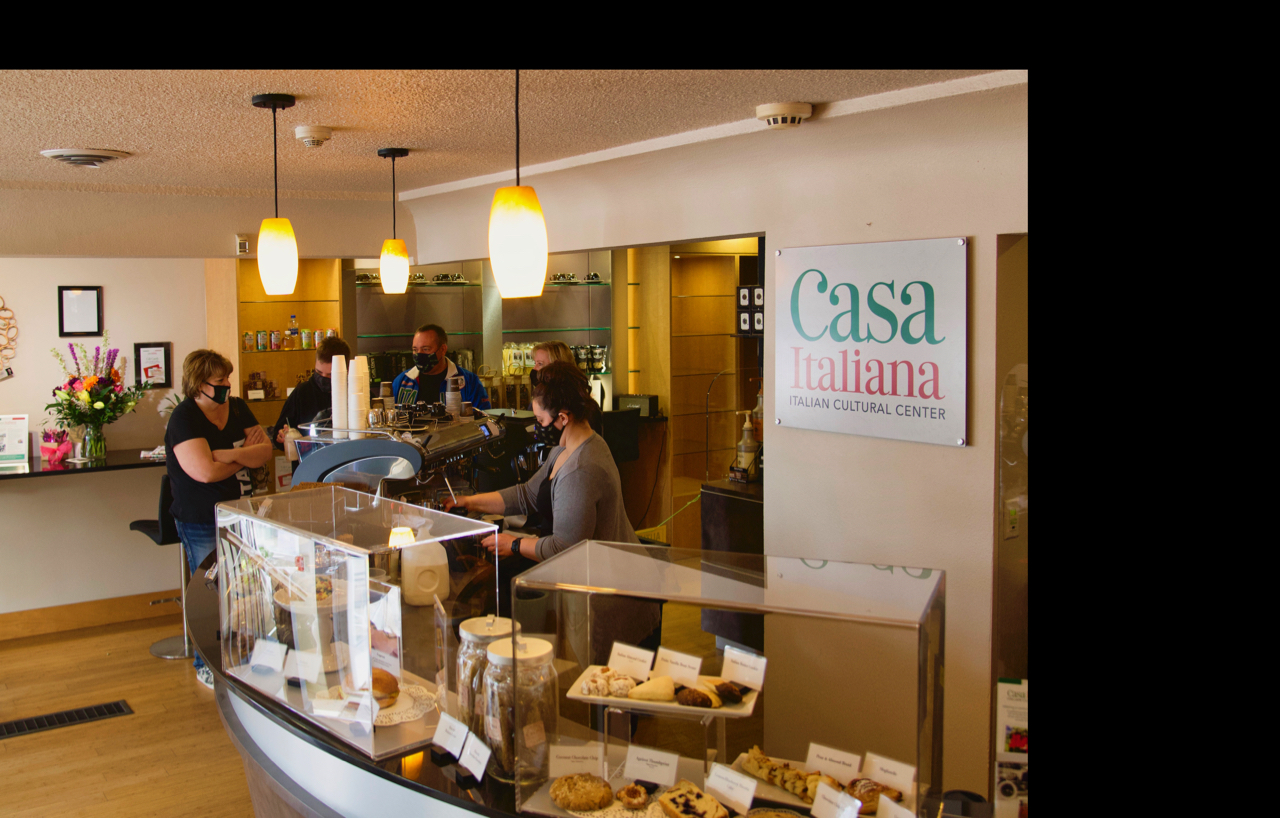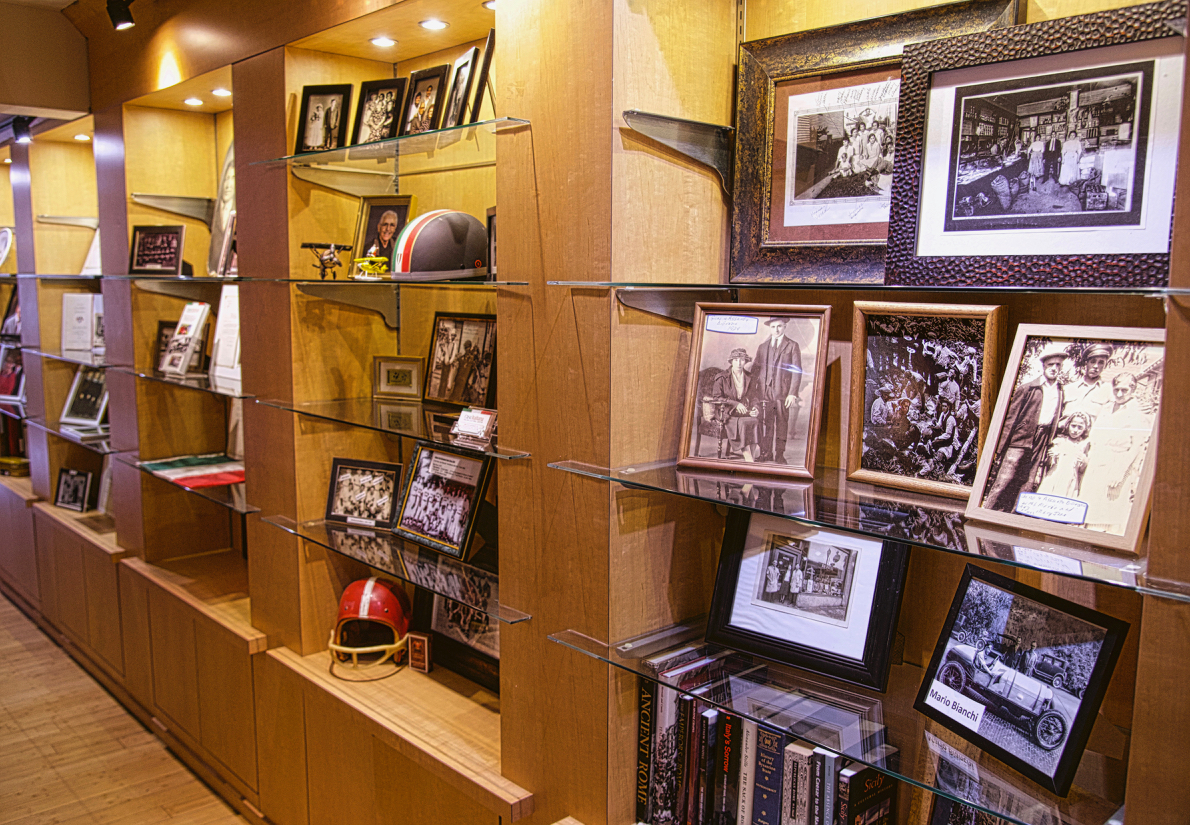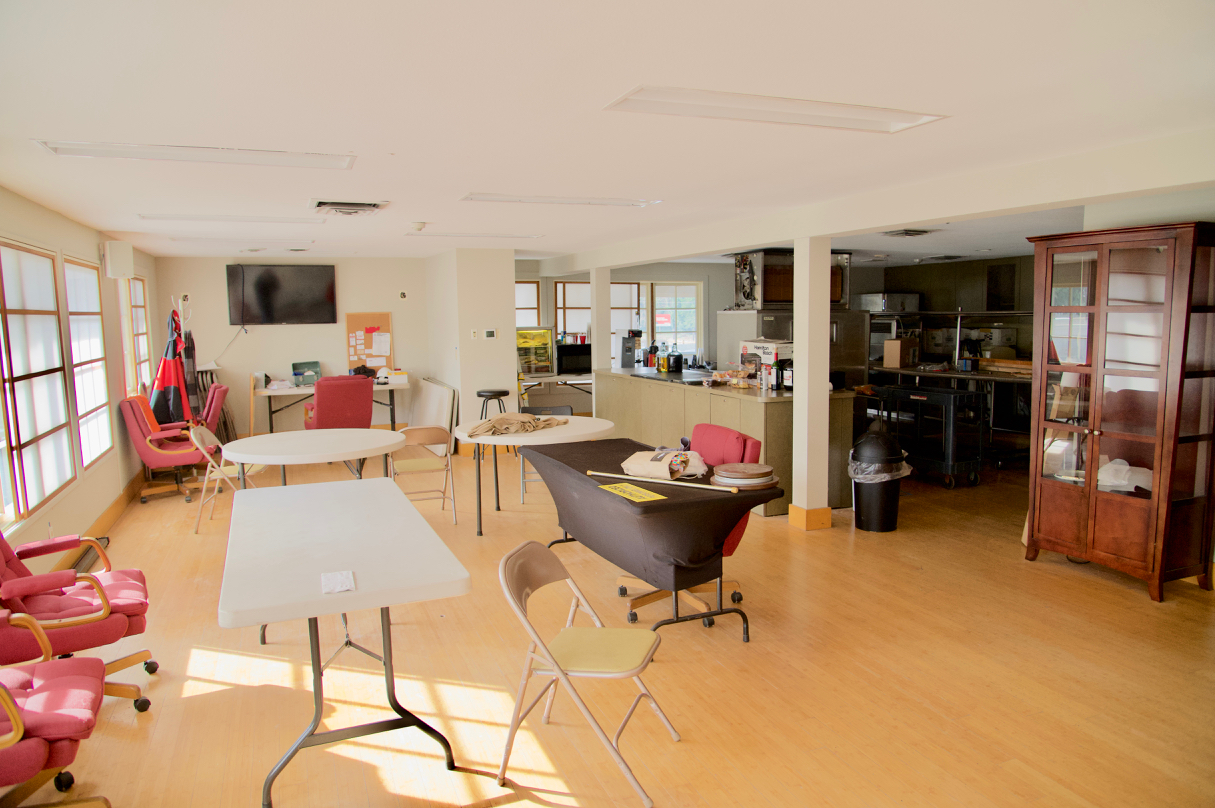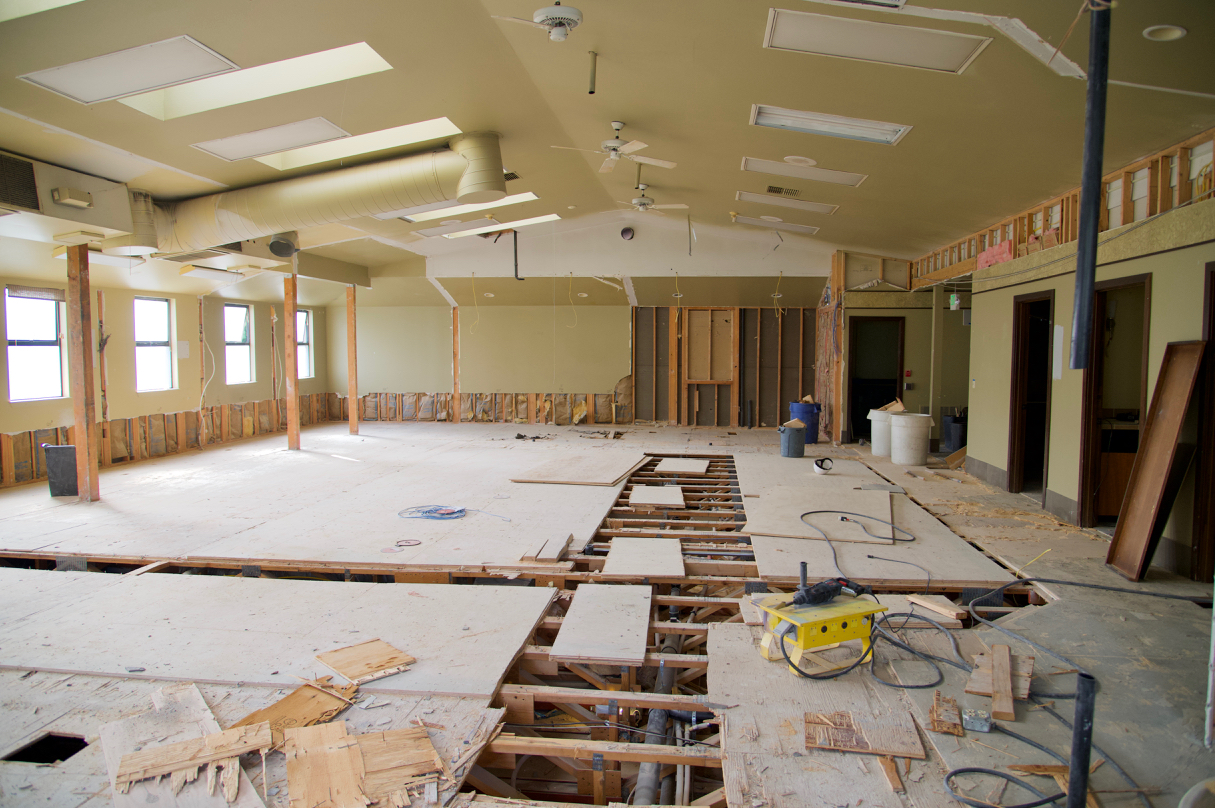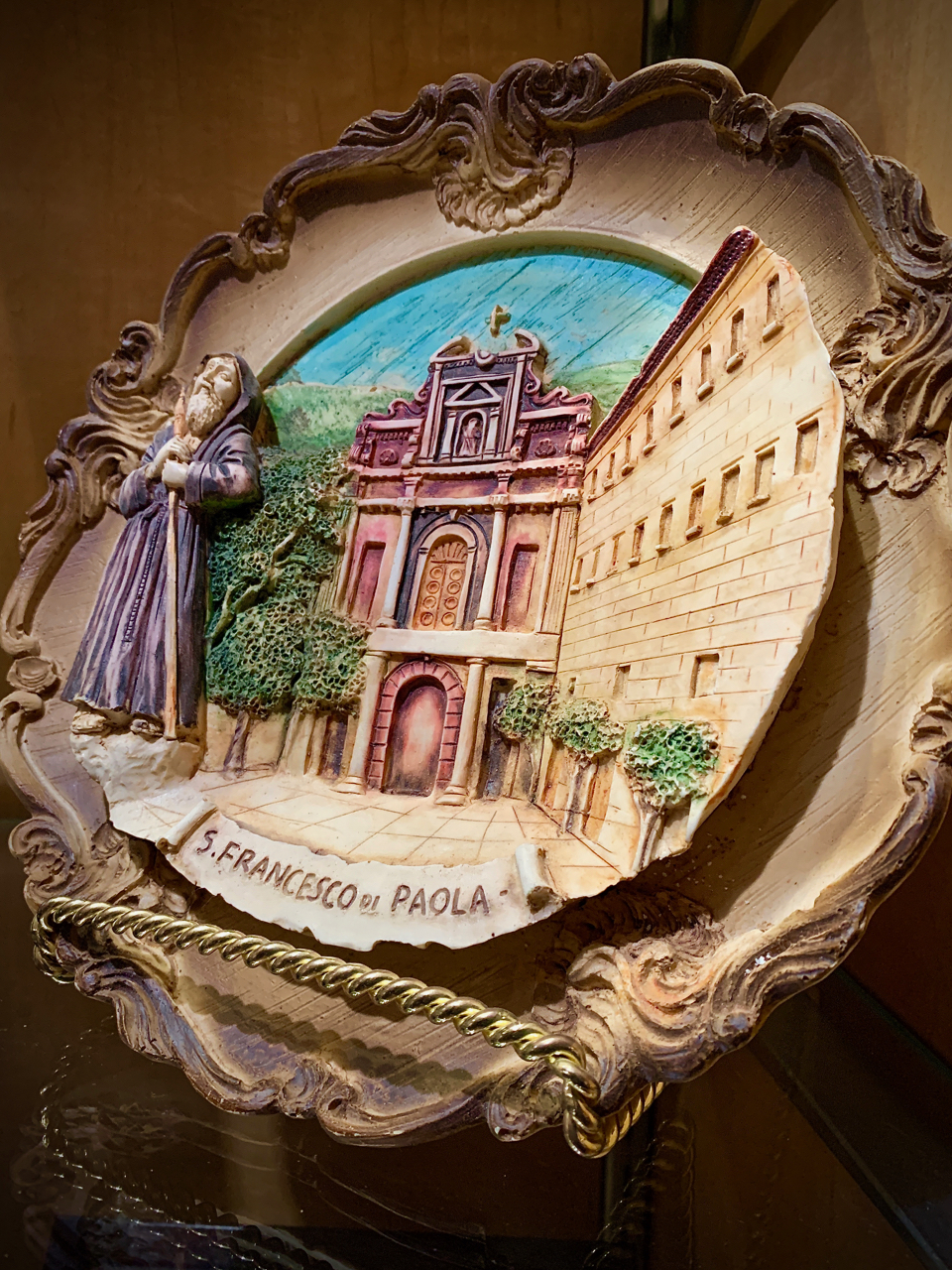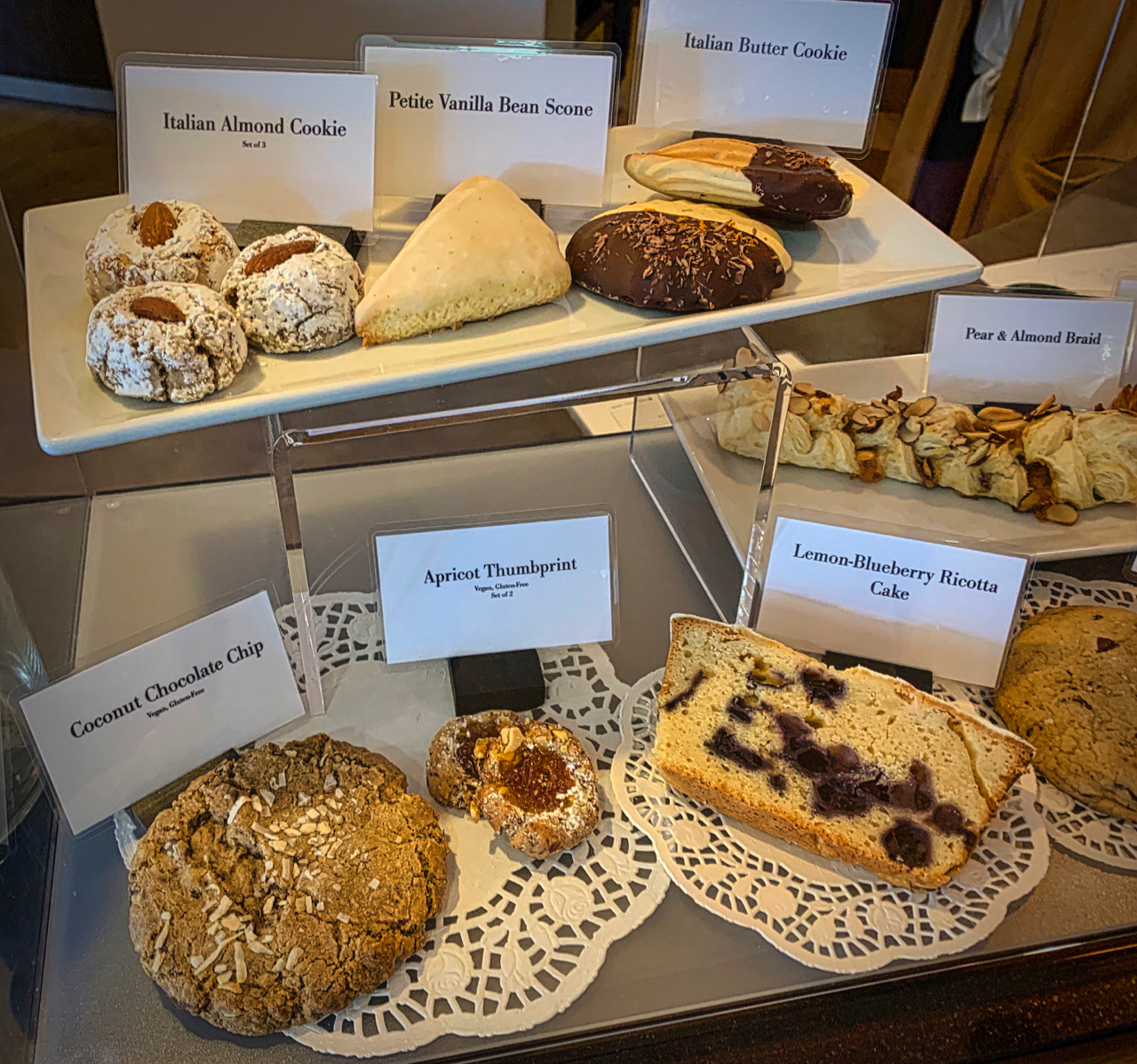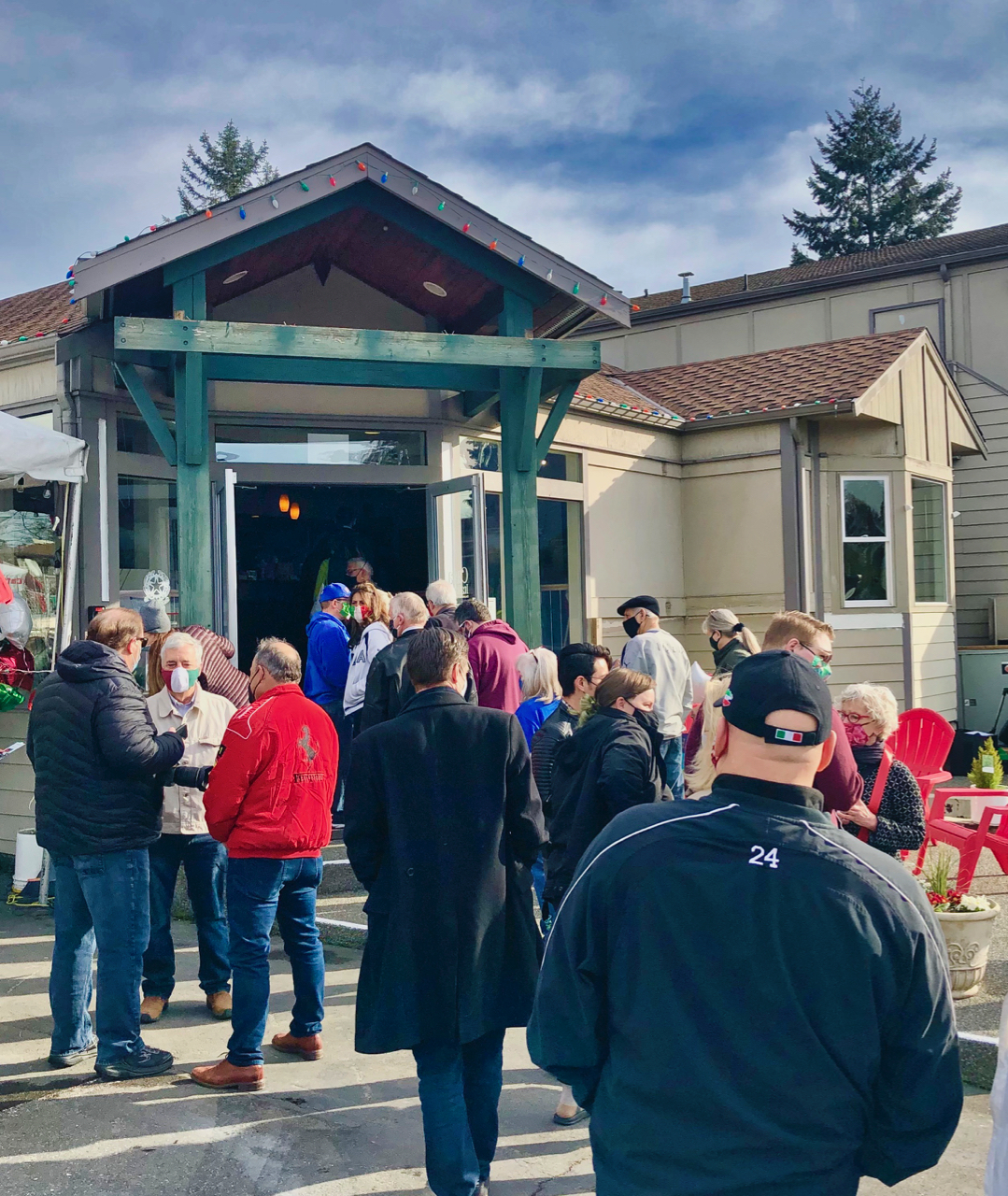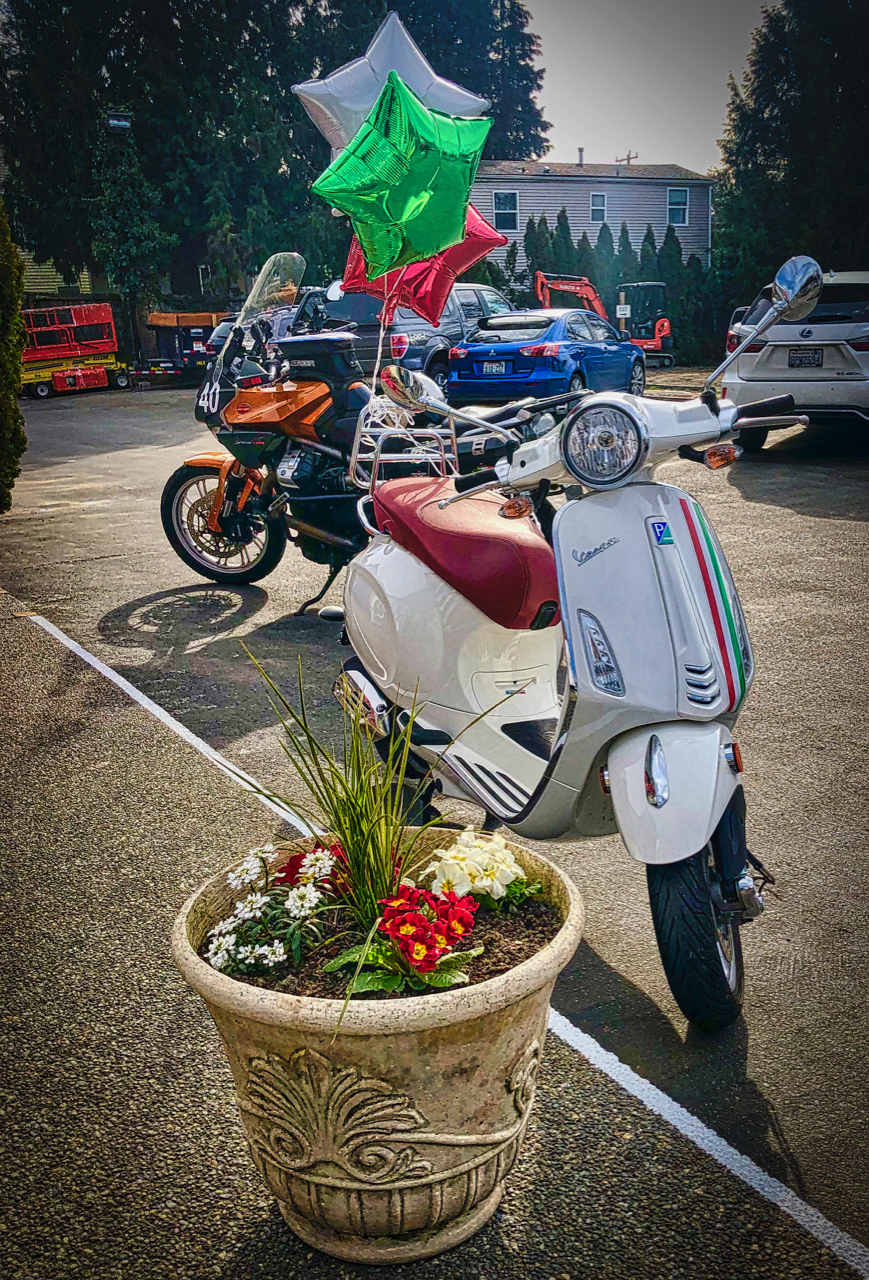 Comments
Tutti a tavola a mangiare
I'm hoping that banquet space is enlarged to truly accommodate 200 people. As the space is now with buffet tables and other banquet necessities it will be lucky if The Casa can accommodate 80-100. My hope is for the best, and they bring in some great funding to hire a professional architect/space planner to realize these lofty numbers.
Add new comment