Burien's Father's Day Classic Car Show is back this weekend
Burien's Father's Day Classic Car Show is back this weekend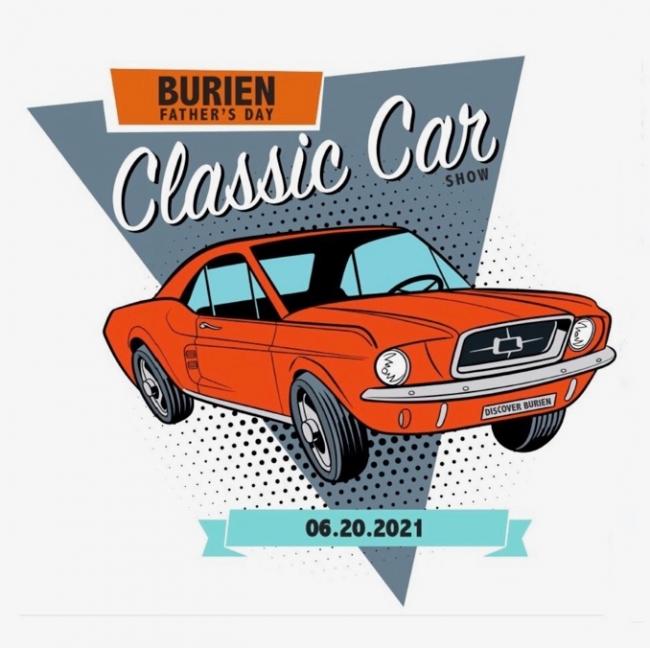 Thu, 06/17/2021
After last year's cancellation due to the pandemic it's going to be a celebration with some extra oomph this weekend as the Burien Father's Day Classic Car show is set to happen again.
This annual event features lean, mean machines and has become a perfect date with dads of all kinds. Classic cars will line SW 152nd Street in Downtown Burien from 4th Ave SW to Ambaum. Look for next year to be back together with the Strawberry Festival.
Car judging categories are: Peoples Choice, Stock to 56, Stock 57 to 65, Stock 66 and up, Modified to 50, Modified 51 and up, Stock Truck, Modified Truck, Street Rod, Low Rider, Sports Car 2 Seater, Orphan, Foreign, Custom 49 and up, Mayor's Choice. Additional categories may be added.
There is a $25 registration fee to exhibit. 
10-4PM ON SUNDAY, JUNE 20
ALL TROPHIES TO BE ISSUED AT 3:45PM IN TOWN SQUARE PARK.