Knox wins women's golf tournament
Knox wins women's golf tournament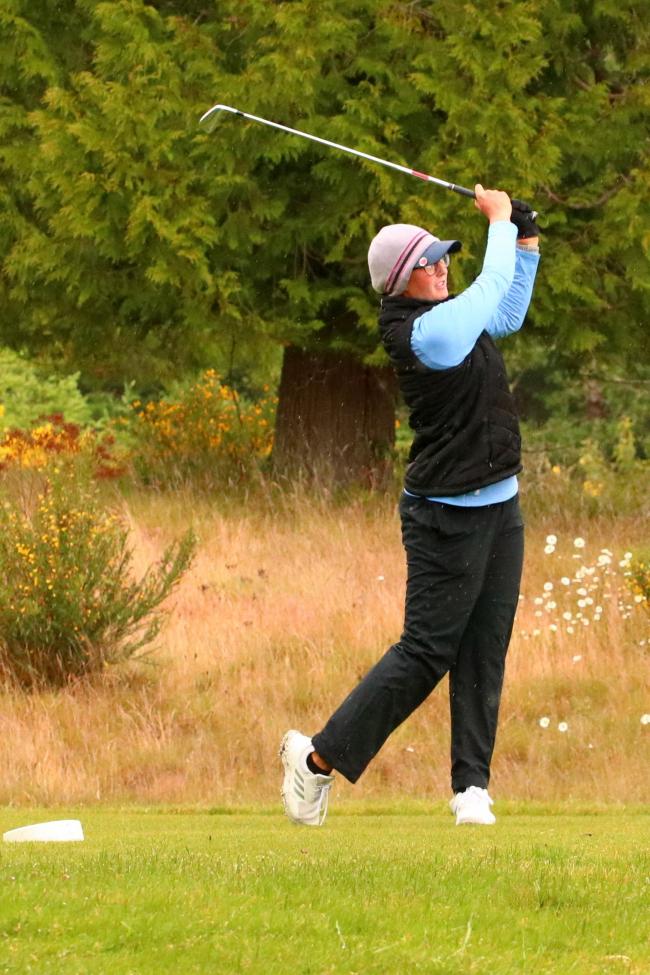 Chelle/file
Fri, 06/18/2021
By Tim Clinton
SPORTS EDITOR
What a week it was for Kennedy Knox of Normandy Park at the Washington Women's Amateur golf tournament.
Knox shot three 18-hole rounds of an even par 71 at the Fairwood Golf and Country Club in Renton in the action that concluded Thursday.
"This feels so amazing," Knox said after the tournament.  "I've been watching this tournament ever since I started playing golf.  And, honestly, it is such a big honor to be listed on this trophy with all those amazing names that I've been looking up to for the past six years."
Knox is bound to play for the University of Washington out of Mount Rainier High School in Des Moines.
Two weeks ago Knox qualified for the 2021 U.S. Girls Junior Amateur tournament.
Comments
congratulations, keep up the good work!