Ballard tennis shutout again
Ballard tennis shutout again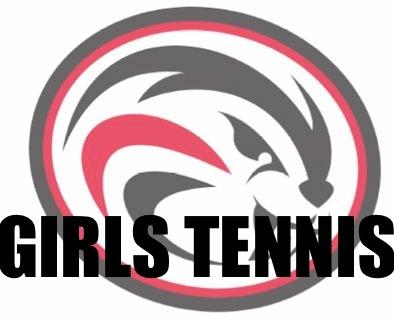 Fri, 05/01/2009
With two matches remaining, the Ballard High School girls tennis team is winless on the season.
Ballard was shutout 9-0 by Mercer Island April 30. It was the Beavers' second shutout in a row and the sixth in nine matches this season.
No Ballard player won a set in singles or doubles against Mercer Island.
The team takes the court against against Juanita at 3:45 p.m., May 5 at Juanita.