Ballard soccer edged in first round of playoffs
Ballard soccer edged in first round of playoffs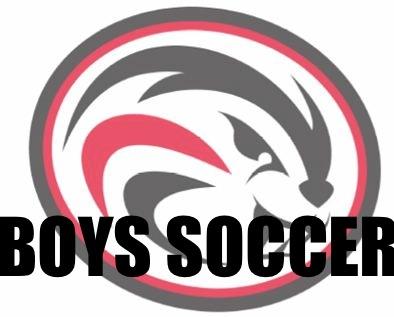 Sun, 05/10/2009
The Ballard High School boys soccer team made the playoffs with an offensive surge in the second half of the season. They kept that surge going against Issaquah in the first round of the playoffs, but it wasn't quite enough to get the win.
Issaquah, a team the Beavers had beaten 2-1 April 14, edged Ballard 3-2 May 9.
Issaquah scored first at the 12-minute mark, but Ballard's Greg Testa answered seven minutes later.
Issaquah scored twice in the second half to take a 3-1 lead.
Ballard's Kentaro Bowzewski nailed a penalty kick to narrow the gap, but Issaquah held on for the win.
The Beavers finished the regular season with a 7-5-2 record.