Personal Profile: Toby Matasar has a passion for flavor and texture
Personal Profile: Toby Matasar has a passion for flavor and texture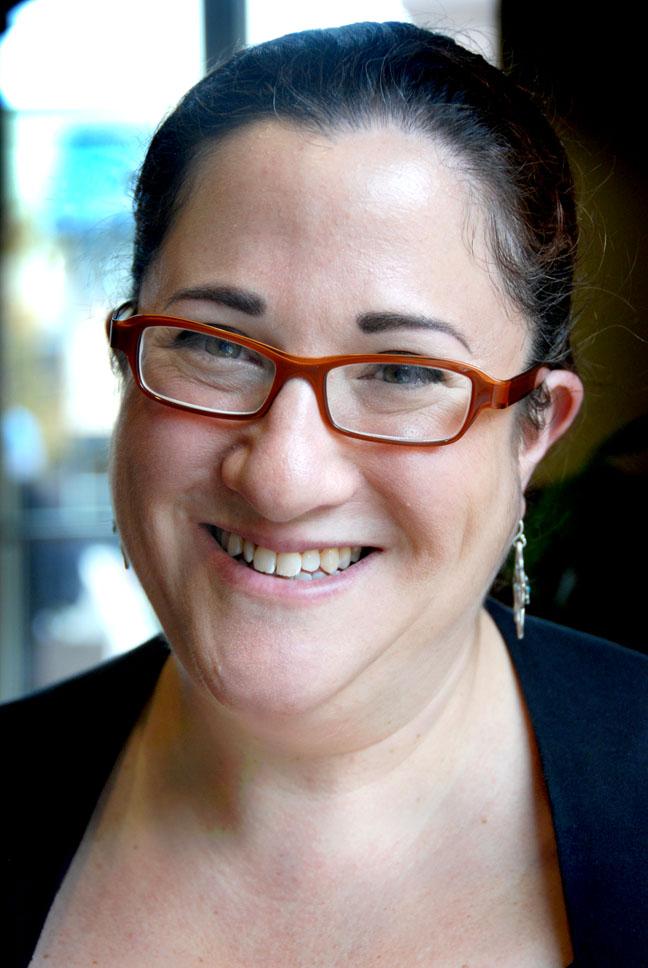 Patrick Robinson
Mon, 11/09/2009
Toby Matasar is a chef who loves to make pastry. Being a chef means she loves many things about food but her focus is on flavor and texture.
Matasar is the owner of Eats Market Cafe in Westwood Village and it has become an award winning restaurant and favorite of many people in West Seattle. Her experience includes training at culinary school in New York, some time learning pastry preparation in Paris and she came to Seatle to work with well known Chef Tom Douglas.
A few years ago she chose to open her own restaurant. " I opened this restaurant because I was looking for a really great place to eat around where I live. This is the neighborhood where I have lived for 10 years now. I have a great staff and together we've tried to create a really wonderful homey kind of restaurant. We represent all that food that you would want if you went home to your grandma's house…and they knew how to cook really really well for a lot of people."
This is a full service restaurant serving breakfast lunch and dinner and on top of this Toby finds time to make her pastries and take care of her daughter. She used to work closer to the grill but once she got pregnant she moved her "station" to a place in the kitchen where she can focus on making her sweet treats.
Recently she has cut back on her time there from 16 to 6 to 8 hours a day. Her newest effort, is the creation of her own wholesale branded line of pastries called Sweet Toby. The line consists of brownies, and breads and more and is available now at the Metropolitan Market in the Admiral District. The name came up because, "I have this strange affection for the South…I just love Sweet Tea…and I just like the way it sounded", she said.
She's a hard working, passionate person (her idol is Julia Child), but her ambition seems well tempered and clear. How big a business does she want? "As big as I can be but to continue to do it exactly the way I'm doing it. The quality has to stay the same, the customer service has to stay the same, the excitement and the joy coming to work every day for myself and my staff has to stay the same. I know there's a limit, I don't know that limit yet so I've just slowly increased and slowly built up this business and see how far we can go."