2017 was a bit of a whirlwind as development, and local changes led the news
2017 was a bit of a whirlwind as development, and local changes led the news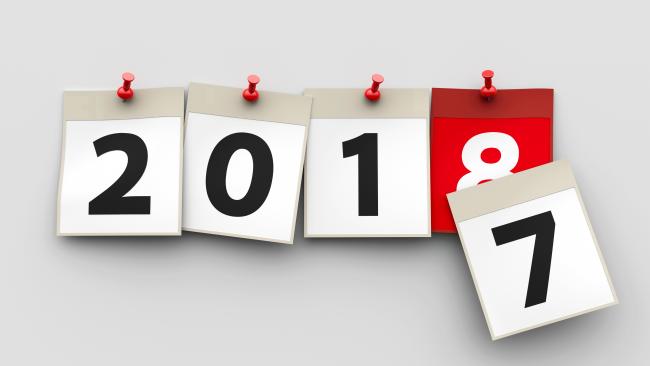 Sun, 12/31/2017
2017 has been a big year in Seattle. Around this time last year, we were preparing for a big change in the White House – and it wasn't long before tens of thousands of women hit in the streets to protest. 
Later in the year, Seattle would elect the first Indian-American woman to the U.S. House of Representatives, a woman to serve as King County Sheriff and the second woman to stand as mayor. 
Needless to say, it's been a bit of a whirlwind. 
The city continues to expand and stretch in spite of the waterways that keep its footprint limited. Cranes have sprouted up around Seattle to signal the skyscrapers that will follow. 
The airport is also growing at shocking speeds to keep up with traffic coming to and from Seattle. Transportation around the city struggles to keep up – and residents wait for the demolition of the Alaskan Way Viaduct and the ensuing transformation of the waterfront. 
We at Westside Seattle have watched and reported as the issues affecting the entire city show up in our coverage area. We have been particularly focused on how growth, transportation and criminal justice are affecting neighborhoods west of I-5. 
We've enjoyed shining a light on the residents of Ballard, West Seattle, White Center, Burien, Des Moines, Normandy Park and SeaTac. We've met dreamers, artists, chefs, entrepreneurs, business moguls, workers, volunteers – all who contribute to making this area so dynamic.
In celebration of the year to come – and to bid farewell to 2017 – we'd like to share a few of our favorite articles, as selected by our staff.
They reflect the type of journalism we are working to keep alive – extremely local articles about the people and places on the west side.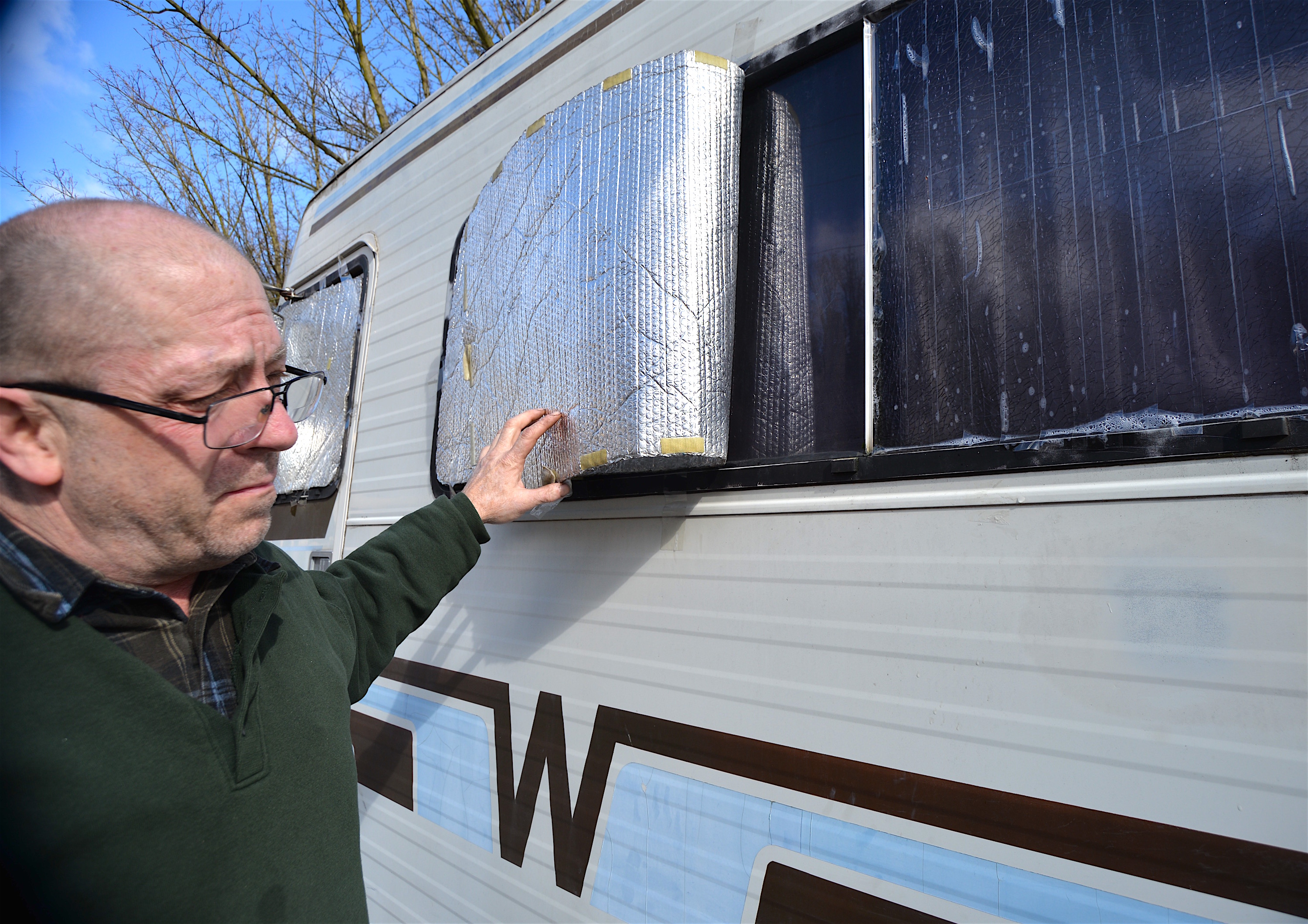 Photo by Lindsay Peyton
In February, we met David Kramer, who had to move into his RV, when rising costs of rent competed with his cancer treatment. A passerby shot the RV with a BB gun – and Kramer implored residents to be compassionate about his situation. Here's an excerpt:
David Kramer says that most of the people who pass by his motorhome, parked on the shoulder of Harbor Ave SW, leave him alone. 
"There are more nice people in West Seattle than anything," he said. 
It's the odd passerby who honks, cusses or makes a rude remark that gets to him. 
And even worse is the person – at least he hopes it's only one – who has been shooting out the windows in his RV, the one belonging to his son, as well as others stationed throughout the neighborhood . . .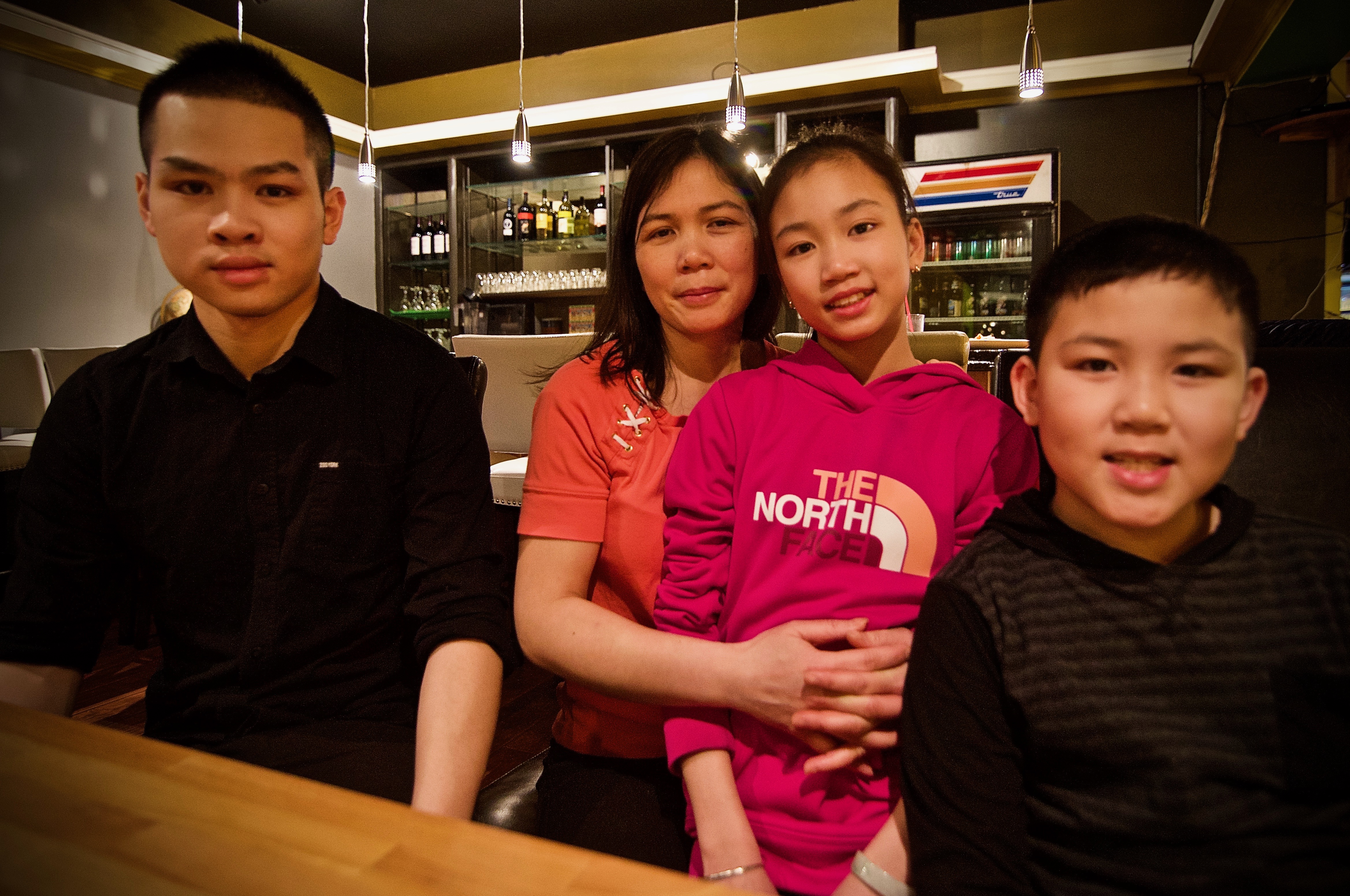 Photo by Patrick Robinson
In March, we shared the news about how the restaurant community in West Seattle and White Center came together to help a struggling family. First, reporter Patrick Robinson wrote a story about Shi Qiu Chen at the New Leaf Bistro, who lost her husband to lung cancer and needed help with funeral costs and getting the family back on its feet. Following its publication, Patrick ran an update, announcing that Chen's crowd-funding effort raised more than $20,000.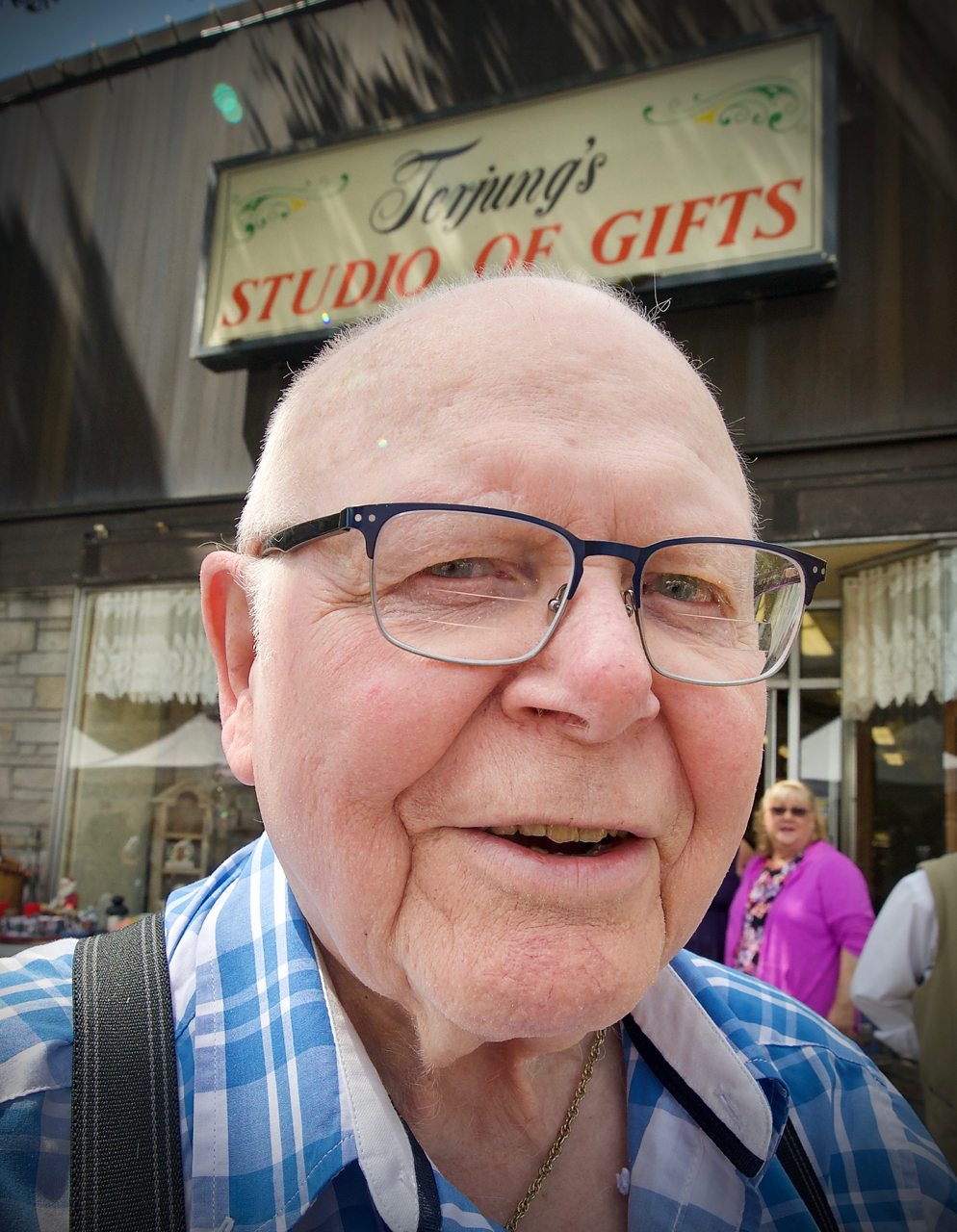 Photo by Patrick Robinson
"No website, no Facebook page, not even an email account. No advertising, no special sales, no marketing."
That's the start of a story reporter Patrick Robinson wrote about Gregor Terjung, who has been running Terjung's Studio of Gifts in the West Seattle Junction since 1968.
"For a man who has a long history in business, and hundreds of friends, all with long memories of the many moments they have shared, and sent Gregor Terjung is someone who lives very much in the present moment," Patrick concluded.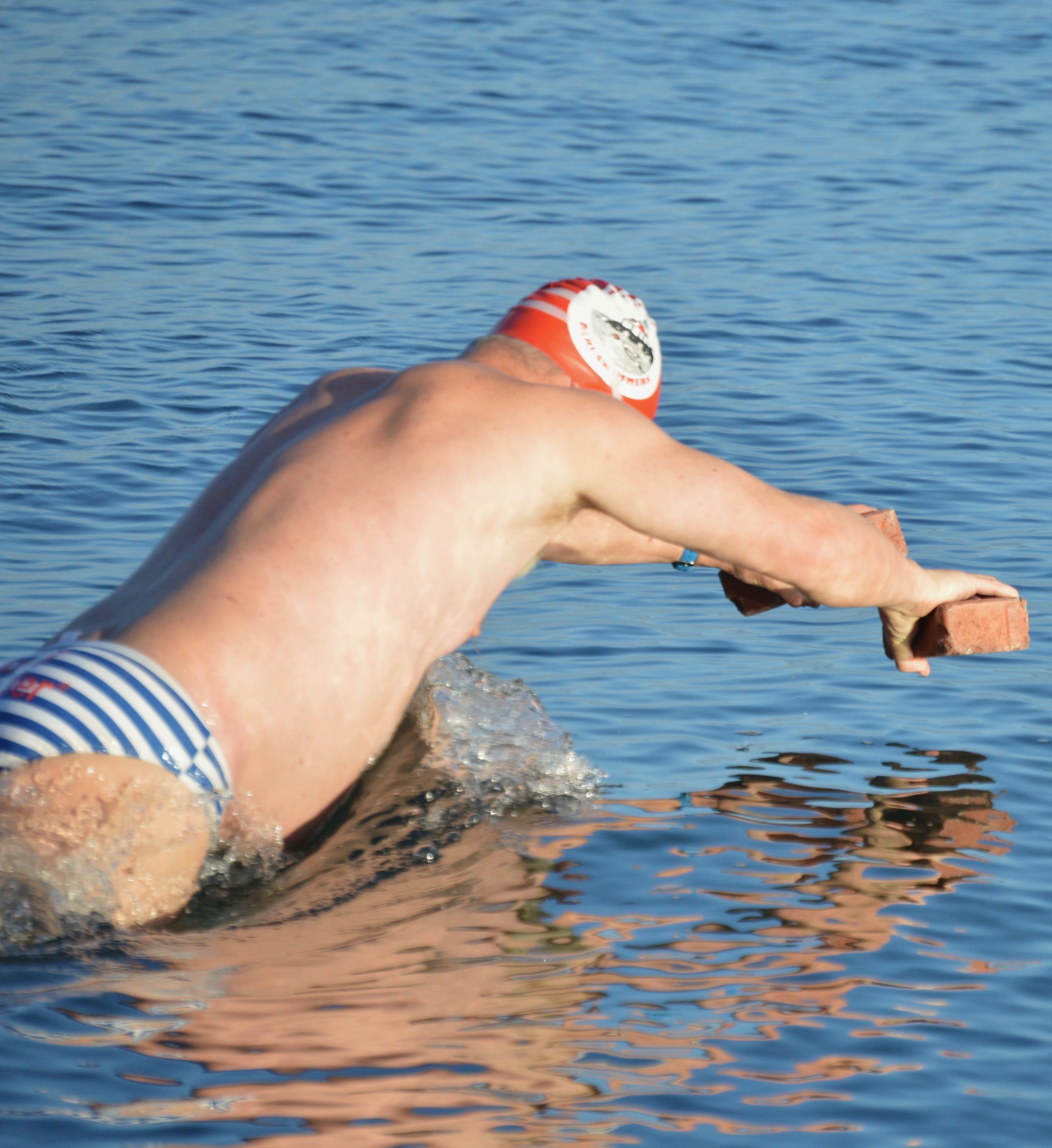 Photo by Lindsay Peyton
Nothing can weigh down West Seattle swimmer Sam Day – not even a brick in each hand. We loved featuring this artist and lover of life. He inspires his friends – and us – to push ourselves and pursue our goals. 
"I have no interest in doing what everyone else is doing," Day said. He does hope, however, to inspire others to do something unique for themselves. 
"Anytime you do something that no one else has done before, it should inspire people to try something they've never done before," he said.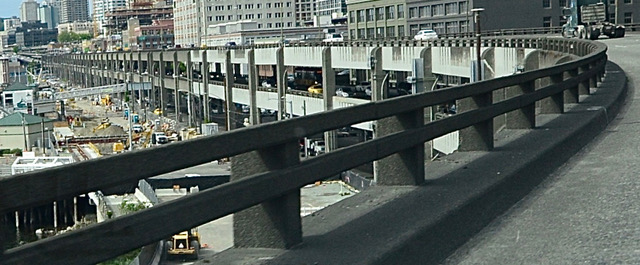 Photo by Patrick Robinson
Reporter Gwen Davis spoke to a ton of people about the Viaduct and updating the waterfront for a write-up in August. She interviewed officials about progress, as well as residents about their sentiments concerning the project.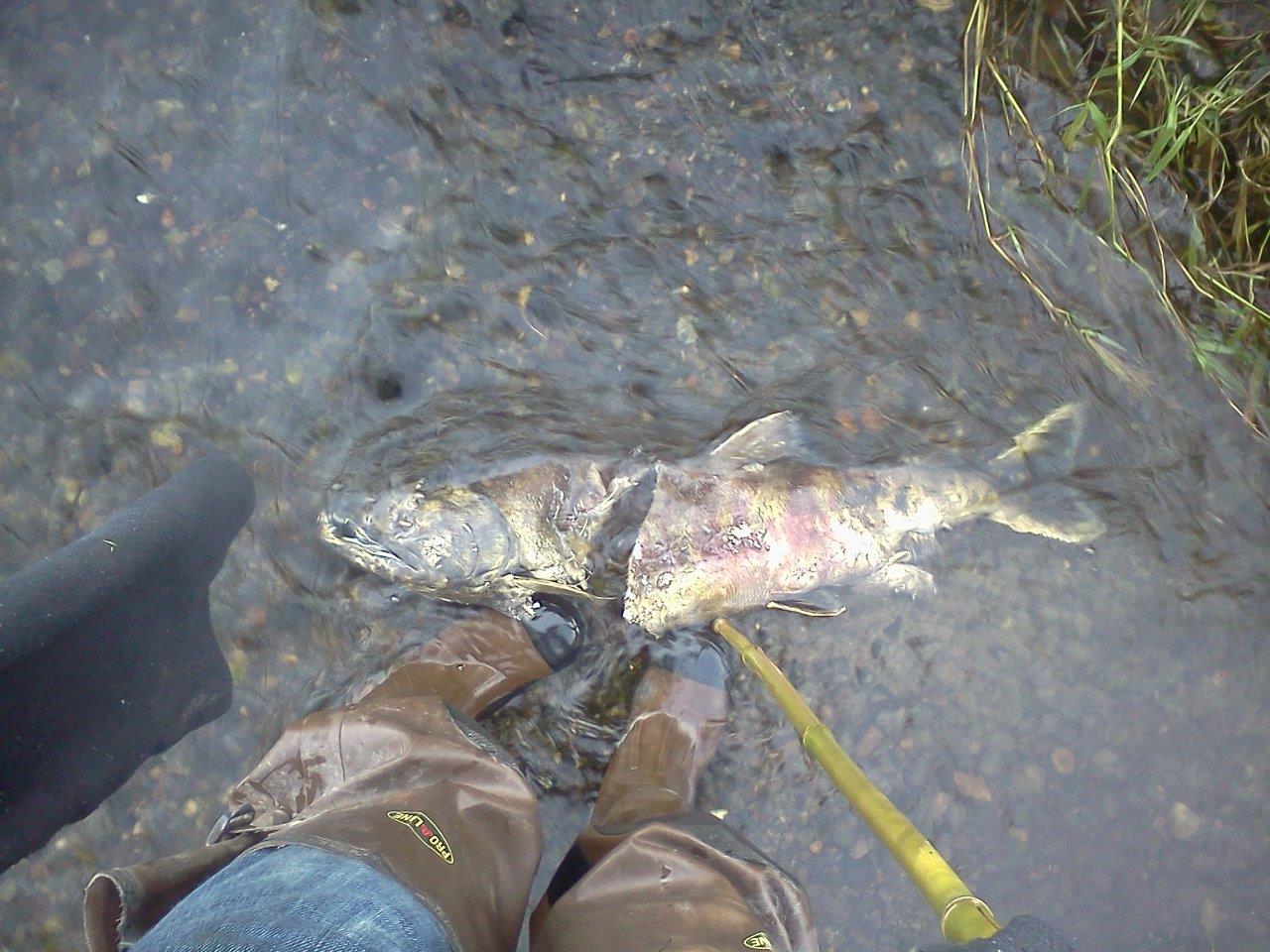 Photo by Lindsay Peyton
Burien impressed us with its efforts to protect salmon traveling in Miller and Walker Creeks – and we decided to feature the story on one of our spring covers. The waterways wind through Burien, Normandy Park and SeaTac – and adult salmon use them as a place to spawn eggs. Younger salmon use the creeks as aquatic highways, traversing the paths to Puget Sound. But each year, a number of fish are dying before they are able to spawn. Volunteers are keeping count of how many salmon suffer from "pre-spawn mortality."
Here's an excerpt:
Ann Wittkowsky, a Seattle resident who has lived in the city for the past 35 years, is also excited for the viaduct's demolition, although it will not be without some degree of loss.
"Part of the culture of entering the city is being on the viaduct and getting to see that incredible view which won't be completely available anymore," she said. 
She also voiced that two exits that currently get drivers off SR 99 — Seneca and Western — won't exist. "The only entry and exit points will be the south end and the north end of the tunnel and for a person who lives or works in the city, that will be a little bit of a hardship."
However, she said the benefits greatly outweigh the cons.
"In the long run, this is just tremendously exciting," she said.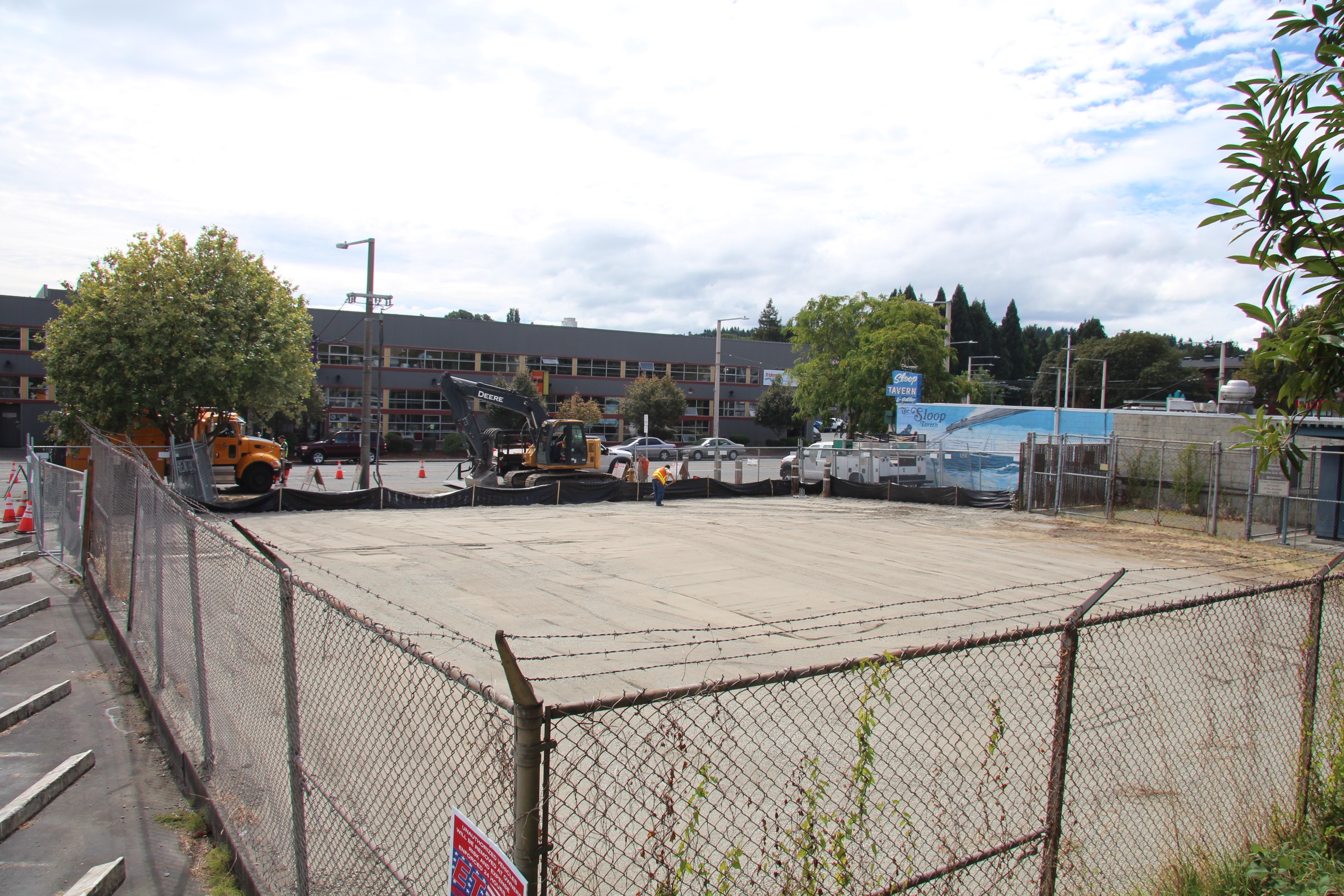 Photo by Lindsay Peyton
Another poignant cover story was a look at two tent cities with different futures. Reporter Lindsay Peyton visited the location in Interbay to interview residents about their uncertain move in November. 
Here's an excerpt:
It was the best of times, it was the worst of times -- for two tent cities only two miles apart. 
Both camps were created as a result of 2015 legislation – and each was given a two-year shelf life from the city. 
In November, each encampment has to move, no matter what.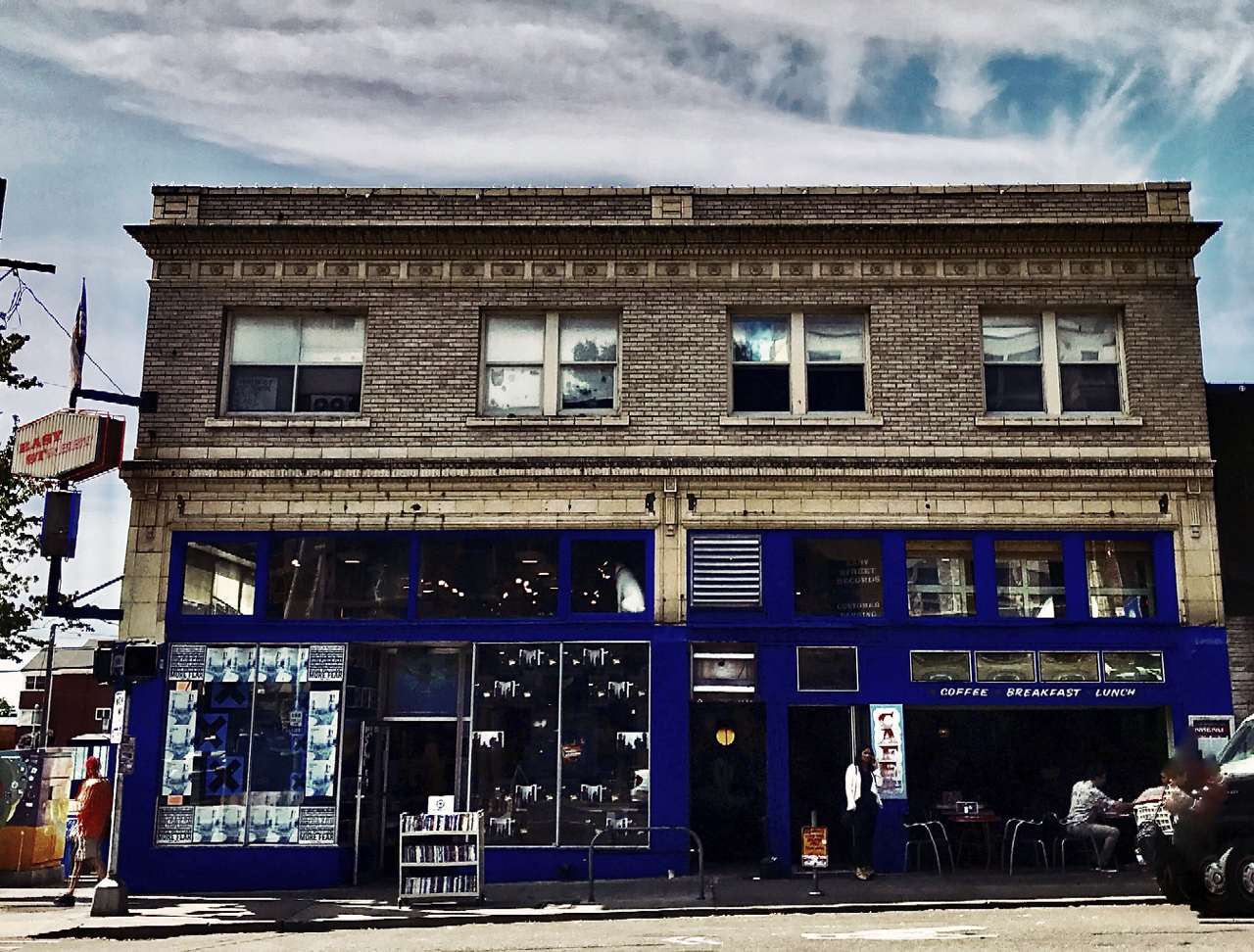 Photo by Patrick Robinson
Patrick also covered a complex story about the future of the Corner Pocket, a pub below Easy Street. 
Patrick reported: "The plan by Easy Street Records to convert the former Corner Pocket Bar, located just below the nationally known record shop, into a part time music space and full time bar has been derailed, at least as far as the current leaseholder and apparently the landlords are concerned. The bar, under new and different management, could be open before the end of the year.
The Corner Pocket closed in January 2016 following a drug bust. The lease holder, Jan Maine had her liquor license suspended in the process and the space was vacated and locked."
We're still waiting to see what will happen to the space.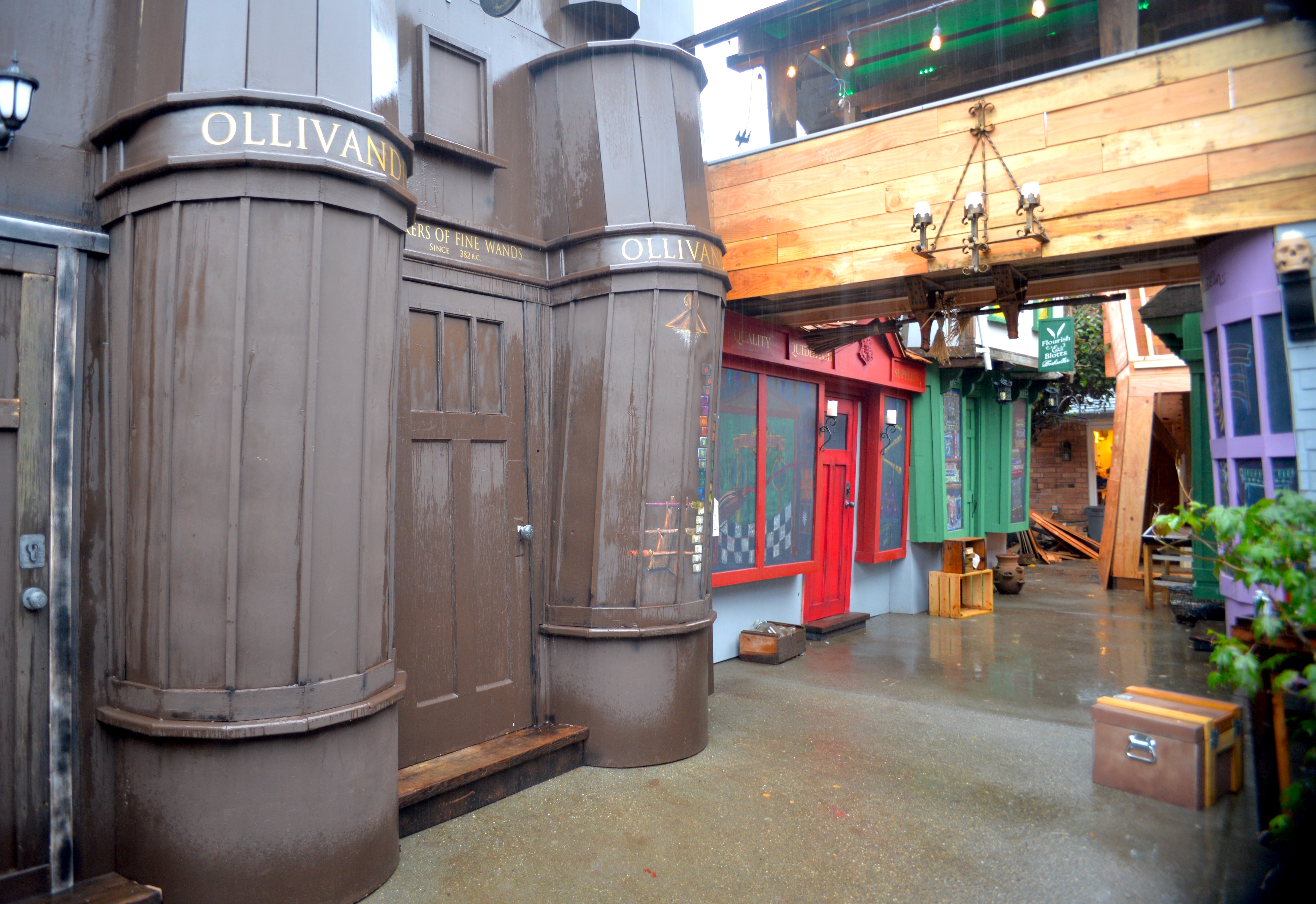 Photo by Lindsay Peyton
Lindsay Peyton said that interviewing Jon Chambers was a highlight for her in 2017. This Ballard dad transformed his driveway into Diagon Alley, the central thoroughfare of Harry Potter's magical world for his daughters who are the biggest fans of the young wizard. Chambers plans to take the life-size set to Camp Korey in Mt. Vernon, a place where children with serious medical conditions and their families can go year-round, for free enrichment experiences. This is a story about creativity, family, neighborhoods and real, live magic. 
photo by Patrick Robinson
In September, the north tower of the The Whittaker apartment complex opened. Situated on Fauntleroy Way, the mixed use project symbolized the kind of changes that are transforming West Seattle from a community of single family homes into a much more urban area. Whole Foods, who twice cancelled opening in West Seattle finally committed to being part of the Whittaker project moving in sometime in 2018.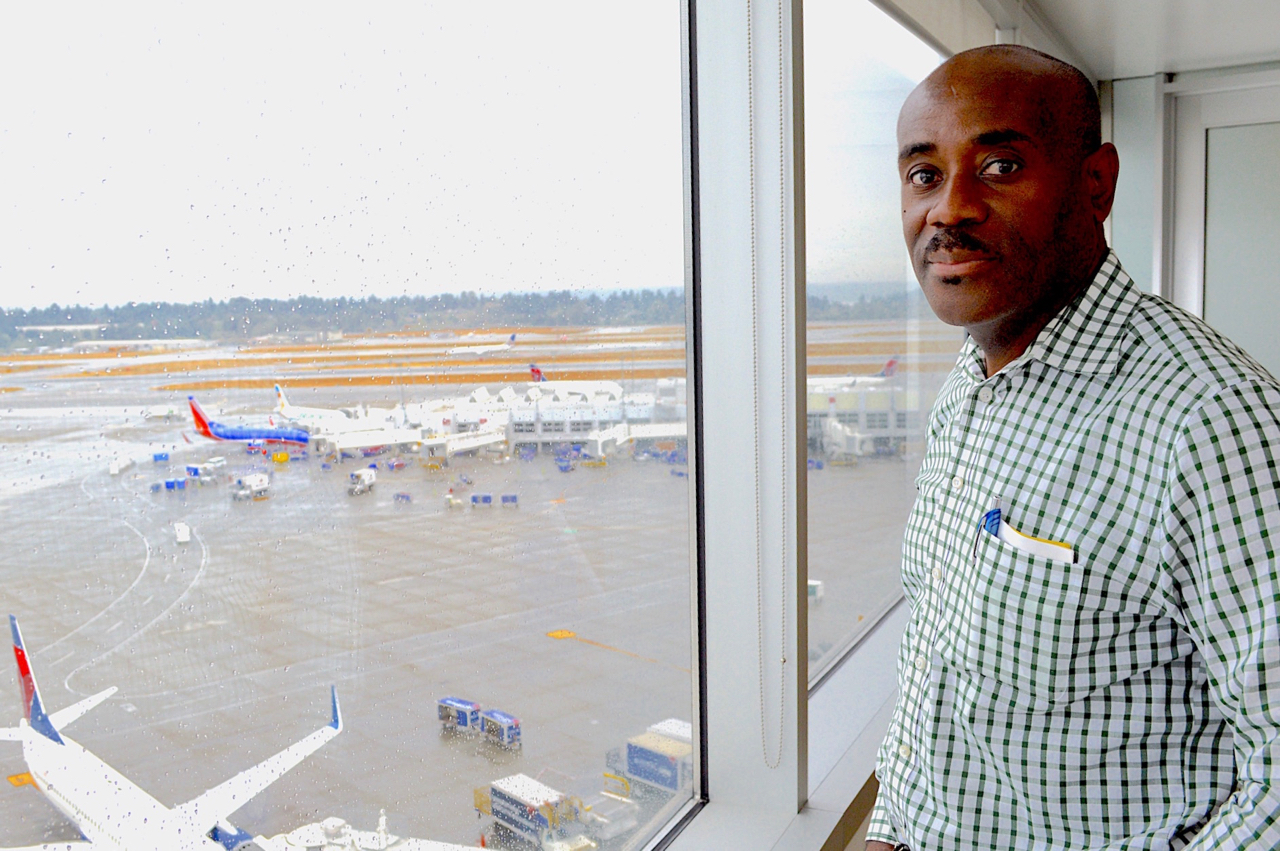 Photo by Lindsay Peyton
In October we featured an interview with SeaTac Airport Manager Lance Lyttle who offered not only a look at what his work entails but also the vision for the airport looking out to the year 2034. 
In 2015, the airport served more than 42 million passengers. By 2034, studies forecast that about 66 million passengers will be using the airport each year. 
By that time, Sea-Tac hopes to add 35 additional gates to its current 88, as well as 16 more international gates.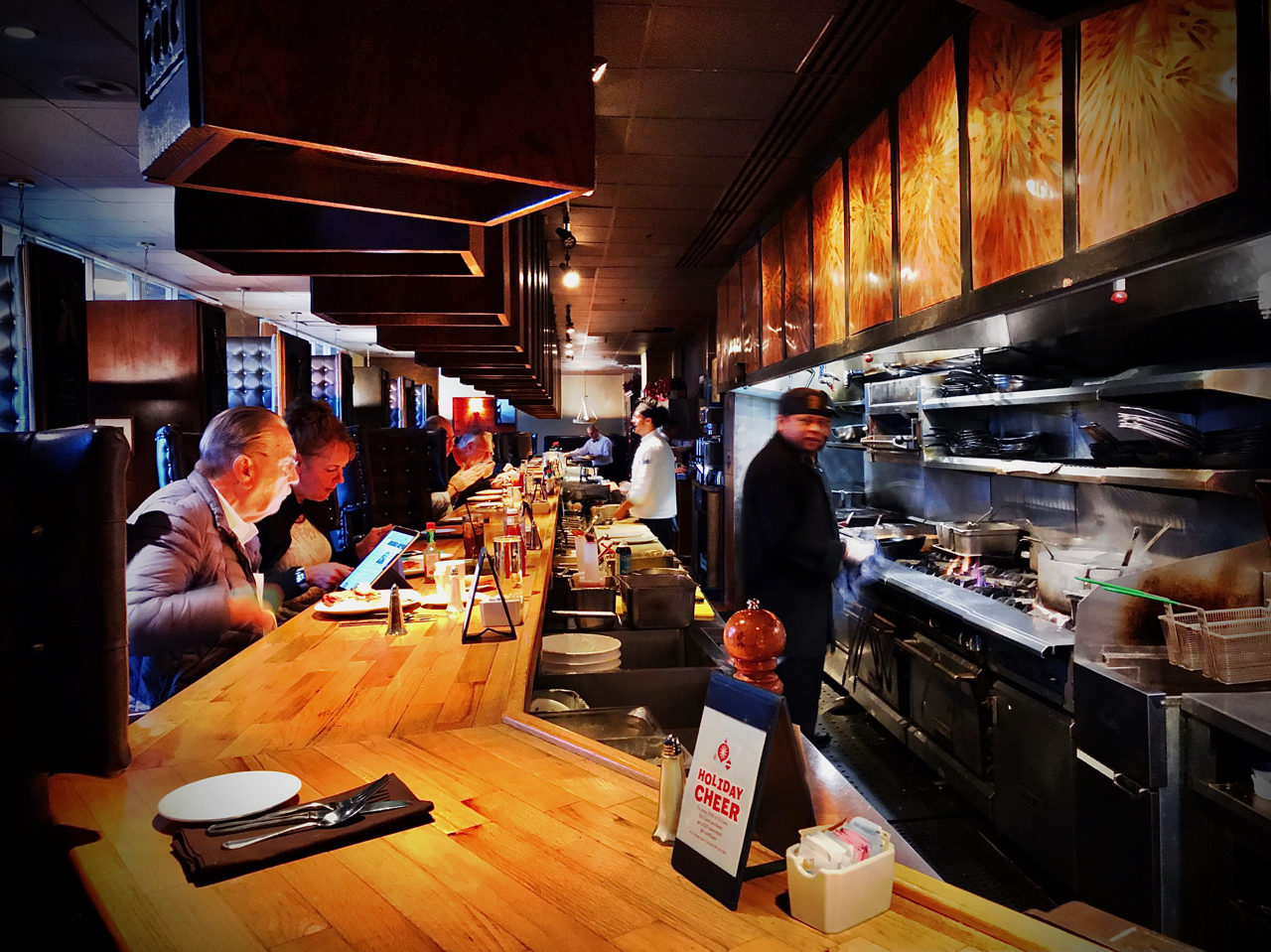 Photo by Patrick Robinson
"I paid a visit to an old friend the other day. Not really a friend I guess but a place of fond memories that is closing, only to re-open in a brand new location. But it won't be the same no matter what they do."
That's how Patrick Robinson started his homage to Thirteen Coins – a 24-hour restaurant that since 1967 was located at 125 Boren Ave. N. It's moving to Pioneer Square opening January 2nd.
"It's the victim of new development like so much in Seattle now. From the windows, at least for now, you can still read the engraved letters of the former home of the Seattle Times, now just a shell where a new building is going up."
We're sure a lot of our readers share Patrick's sentiments for the place – or even have their own "Thirteen Coins" story about a favorite place in Seattle, now disappearing in the face of a changing city.
Share your thoughts about what you thought was important in 2017 with our editor Ken Robinson. Email Kenr@robinsonnews.com.