Weekend Westside picks for arts and entertainment
Weekend Westside picks for arts and entertainment
Events in Ballard, West Seattle and Burien for you to enjoy
Sat, 06/23/2018
Looking for something fun to do on the westside? Our news intern Jade Buchanan-Moh has put together a list of suggestions for do-not-miss action in the neighborhoods we love. 
In Ballard,

 uncover the full potential of upcycled art with Nan Wonderly's newest gallery. Initially inspired by South Africa's Township Art, Wonderly's repurposed tin collages continued to draw inspiration from cultural sources around the world — from Southeast Asia to Central America.
Event details:
June 16-August 11, Thursdays-Sundays
Domanico Cellars
825 NW 49thSt
Seattle, WA 98107
Tickets: free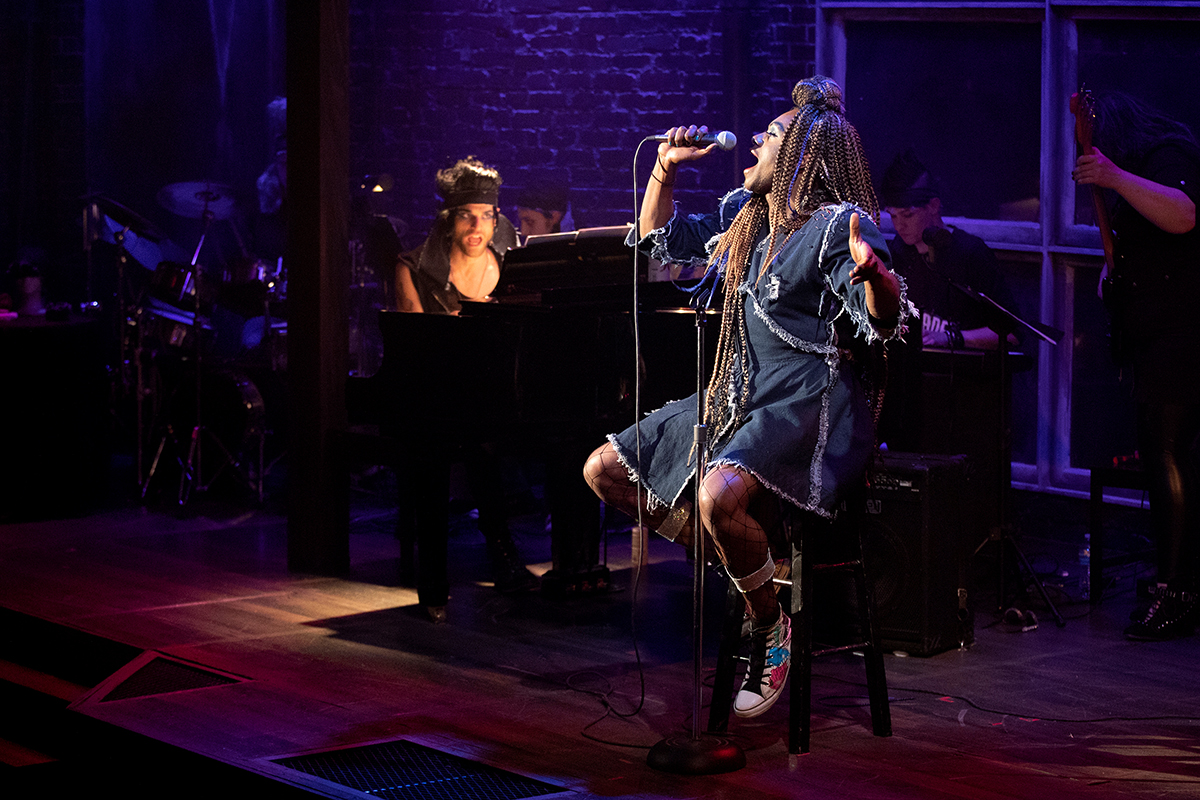 In West Seattle, there's still time to catch 

Practical Questions of Wholeness

at ArtsWest. 

Local performer Felicia Loud made quite the splash when she performed at the Langston Hughes Performing Arts Center back in 2005.
Portraying a side of Billie Holiday that typically remains neglected, she shone a light on the singer during her final years, when her voice was broken and the glitz of stardom had begun to fade. The essence of this performance evolved into the play that is now one half of this two-show performance — "Lady Day at Emerson's Bar and Grill." It is paired with "Hedwig and the Angry Inch", a Tony-award-winning musical recounting the journey of a transgender musician, grappling with multiple gritty, real-life issues along the way.
Event details:
June 7-July 8, Thursdays-Sundays
ArtsWest
4711 California Ave SW
Seattle, WA 98116
Tickets: $19-$40
White Center's Mac's Triangle Pub is a fun spot for 

Karaoke Night. 
Join host Christopher Mychael for all the singing and dancing you can handle. A popular local hangout, Mac's Triangle Pub's karaoke night is guaranteed to take your night out to the next level.
Event details:
Saturday, June 23 from 9:30pm-1:30am
Mac's Triangle Pub
9454 Delridge Way SW
Seattle, WA 98106
Tickets: free
21+
And why not return on Monday to catch Jazz Night. Join the neighborhood crowd at Mac's Triangle Pub for a night filled with cocktails, food, friends and live music. Enjoy anything from homemade chili to buttermilk onion rings to bacon-wrapped jalapeño tots to truly spice up your night.
Event details:
Monday, June 25 from 9pm-Midnight
Mac's Triangle Pub
9454 Delridge Way SW
Seattle, WA 98106
Tickets: free
21+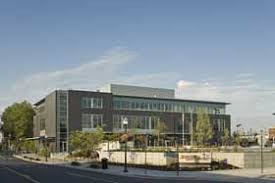 Burien Library has way more to offer than a wide selection of books. Try out these classes for free!
Learn to Sew: My Fashion Tote Bag — Join innovative fashion designer Bo Choi and learn how to create a reusable, yet fashionable, tote bag from recycled materials. As a fashion designer, Choi has explored textile as a form of self-representation that becomes an extension of the body. As an artist, she has completed residencies around the world — from Berlin, Germany to Seoul, South Korea.
Event details:
Saturday, June 23 from 2pm-4pm
Burien Library
400 SW 152nd St
Burien, WA 98166
Cost: free
All supplies provided
10 to Try Book Group: Read a Book in Translation— The 10 to Try Book Group is a reading challenge spanning from February until November of 2018. Each month is dedicated to a specific topic of book, this month's being one originally written in one language and translated to another — anything from The Little Prince by Antoine de Saint-Exupéry to Homer's Iliad. Come together with other members to discuss which book you selected, why you chose it, and what aspects you enjoyed.
Event details:
Monday, June 25 from 6:30-8pm
Burien Library
Second Floor Meeting Room
400 SW 152nd St
Burien, WA 98166
Cost: free
Article by Jade Buchanan-Moh, who will be a senior at University Preparatory Academy next fall, where she works for the school paper, the Puma Press. She has always enjoyed writing, learning about important issues and embarking on new experiences. She believes that journalism plays an integral role in society by helping to create an educated and informed population.