Sportswatch
Sportswatch
Sporting events worth keeping an eye on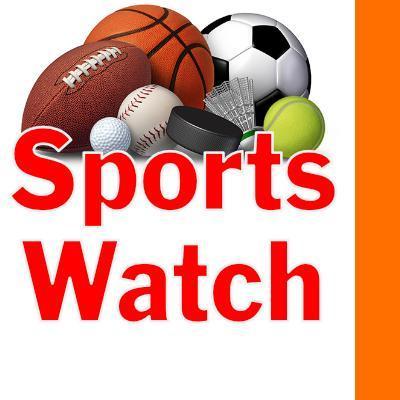 Wed, 08/19/2020
By Tim Clinton
SPORTS EDITOR
Pros
Mariners
Seattle comes home to T-Mobile Park to play the Los Angeles Dodgers at 6:40 p.m. Wednesday and 4:10 p.m. Thursday before hosting the Texas Rangers at 6:10 p.m. Friday and Saturday and at 1:10 p.m. Sunday.
The Mariners fly south to visit the San Diego Padres at 6:10 p.m. Tuesday and Wednesday.
All Mariners games can be seen on ROOT Sports cable television.
Sounders
Seattle visits the Portland Timbers at 7 p.m. Sunday on Fox Sports  1.
Storm
Seattle's torrid women's basketball team plays Indiana at 5 p.m. Thursday in Brandenton, Fla. before taking on Las Vegas at noon on Saturday and Indiana again at 7 p.m. Tuesday.
Thursday's game will be carried on JOEtv, Saturday's on Channel 4 and Tuesday's on ESPN2.
Emerald Downs
Auburn's horse racing oval is open for action at 2:15 p.m.  Wednesday and 5 p.m. on Thursday before no fans.